Verizon quarrels with students over Remind messages
Hang on for a minute...we're trying to find some more stories you might like.
Verizon, the wireless cell phone provider company, has recently been under fire by students and teachers alike. Remind is a mobile messaging platform that allows high school teachers, students, parents, coaches and players to communicate with each other all at once. Verizon announced Jan. 14, 2019 that they were going to stop supporting Remind text messages and start charging fees in order to receive the messages. This recent cellular data related drama has caused Verizon to receive heavy backlash from students that use Remind to keep up with school work.
"It's definitely gonna be more inconvenient not being able to get the direct messages but we will have to make do," Verizon customer and senior Alex Reid said.
Some teachers think Remind is an extremely useful tool that is instrumental in their classes success.
"I'd say out of the 90 kids I have everyday I communicate with 60 of them on Remind daily. I can send them downloads and links [so] it is a great tool," physical science teacher David Atkins said.
Many teachers are disappointed in Verizon for considering cutting off Remind's services.
"If they were to stop supporting Remind, it would certainly negatively impact the majority of our student body," biology teacher Jennifer Malacane said.
The company has heard the people's complaints and have held off on discontinuing Remind. While the future is unclear, Verizon customers can only hope that they keep receiving text messages from Remind to help them text their way to an A.
About the Contributors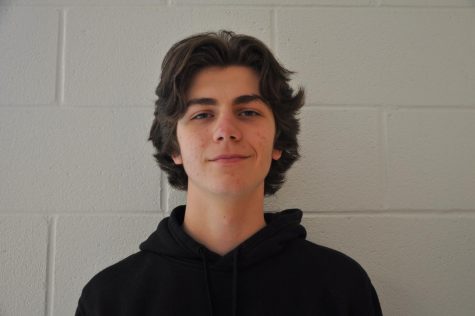 Jackson Stanley, News Writer
Jackson Stanley is a sophomore writer for the news staff. It is his first year writing for the Zephyr, and he is loving it. Stanley became interested in...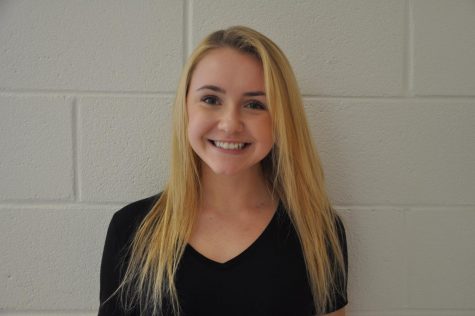 Kelly Kendall, News Editor
The 2018-2019 school year marks Kelly Kendall's second year on the Zephyr staff. Her sophomore year she was a member of the opinion staff where her writing...