Maggie Estes, News Writer
September 16, 2019
Hurricane Dorian attacked cities across the Atlantic devastating communities. Dorian, originally a category five hurricane, hit the Bahamas, the Carolinas and Canada the first week of September. Starting...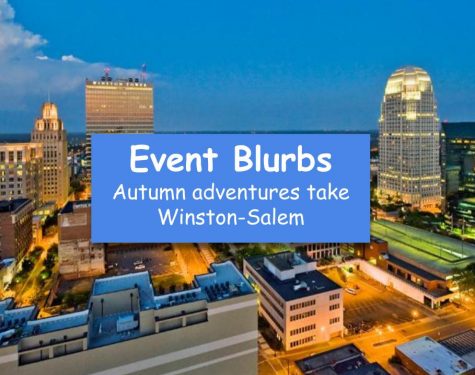 September 12, 2019
School has just started back up, and maybe the homework and stress are already becoming overwhelming. Maybe you're bored and need something to do. If so here are some fun, free activities to relieve...
Recent News Stories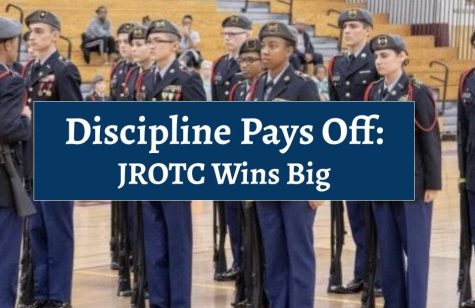 Discipline pays off: JROTC wins big
May 28, 2019
The hard work and long hours put in by the Junior Reserve Officers Training Corps (JROTC) have paid off...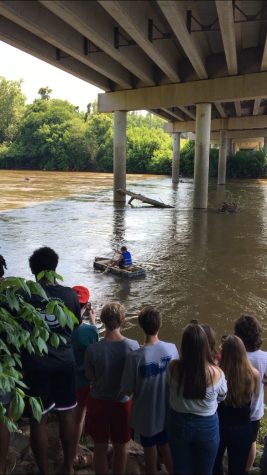 May 21, 2019
Many kids nowadays take days, weeks or even years to plan their next ventures. They often fall into the...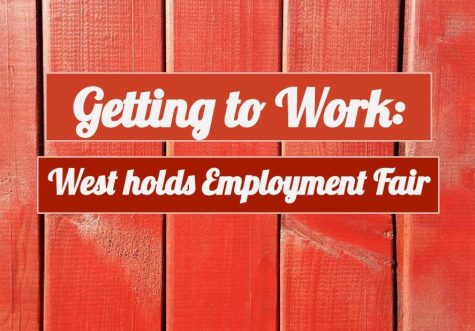 Getting To Work: Employment Fair brings students opportunities
April 24, 2019
With the end of the school year quickly approaching, students have started their search for summer jobs...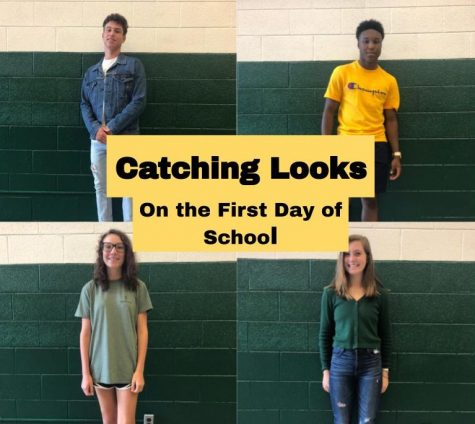 Clara LaRue, Features Writer
September 4, 2019
Regarding first day outfits, students wear all kinds of different looks. Some think that the first day is all about first impressions, so they do everything they can to make it a good one. Others wake...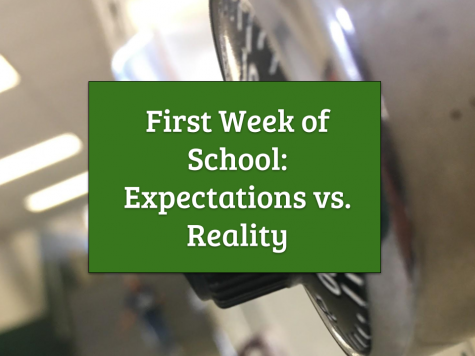 Kelly Kendall, Co-Editor in Chief
August 31, 2019
1. Seeing your friends again Expectation: You walk into the cafeteria, there smiling back at you is your group of friends in your usual hangout place.  Reality: You walk into the cafeteria, but...
Recent Features Stories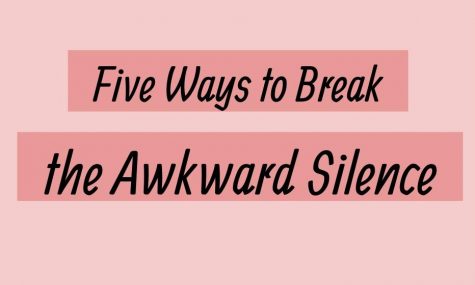 Five Ways to Break the Awkward Silence
August 26, 2019
You walk into a class, look around and see no one you know. We have all been in this situation, so I...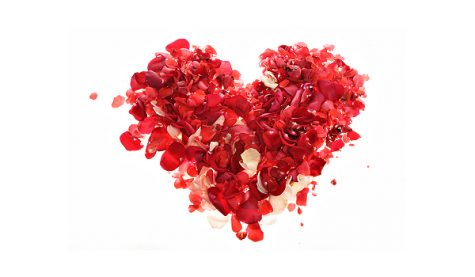 Love Messages: Students share the love
February 14, 2019
Enter your email address below to receive updates when new articles are published.
Saturday, September 21

Varsity Volleyball

West Forsyth High School 3 - Forbush 1

Friday, September 20

Varsity Football

West Forsyth High School 28 - Mount Tabor 0

Wednesday, September 18

Varsity Field Hockey

West Forsyth High School 1 - Reynolds 0
Senior sports writer Max Goren gives an inside look into the daily life of a die-hard Wake fan.

Loading ...
Co-Editor in Chief Pete Villasmil polls the student body.