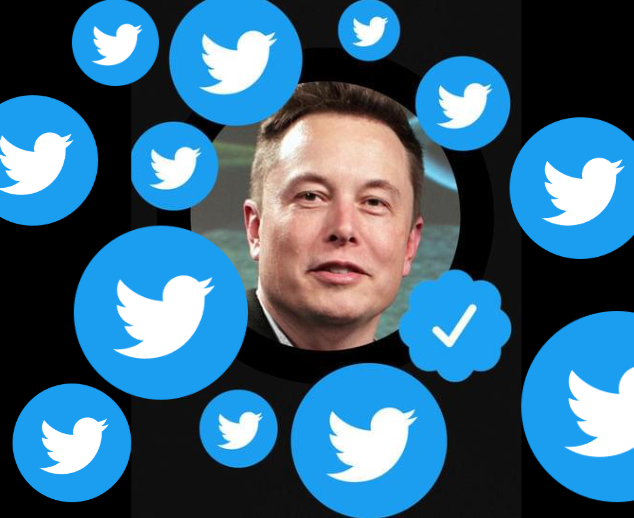 Madelyn Woodard, Opinion Editor
November 26, 2022
Elon Musk just bought Twitter. What now? What happens when the richest man in the world buys a social media platform used by more than 200 million people? The short answer is no one knows. The long answer...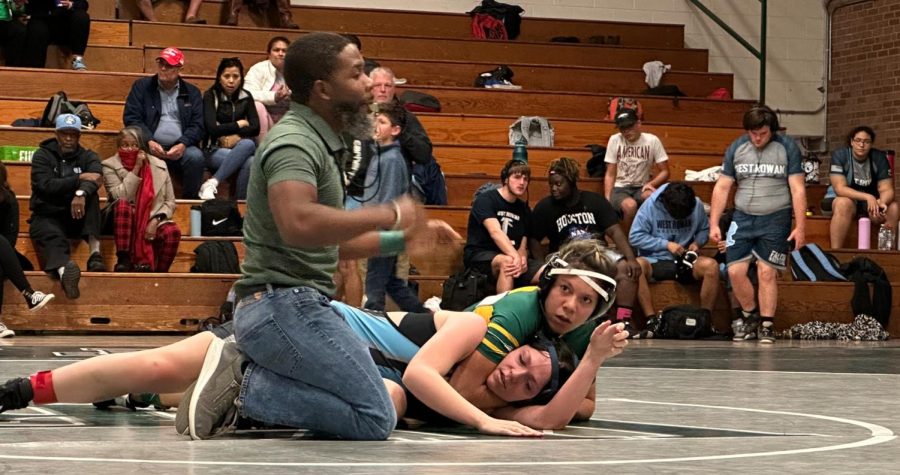 Sydney Davenport, News Writer
November 22, 2022
The girls wrestling team has officially kicked off their first season ever. The roster consists of 28 girls who are looking forward to a strong opening season. West is one of the few schools in WSFCS...
Recent News Stories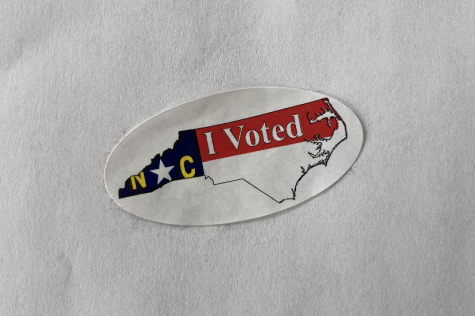 A Fight for the Seats: Midterm elections come to an end
November 19, 2022
This year, we are not only welcoming the class of 2026, but we are also welcoming school board members...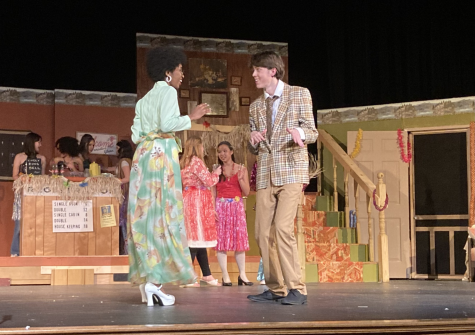 Back to the Future: The Drama Department goes back to the '70s
November 16, 2022
The spotlights will soon be shining down on "A Vacancy in Paradise," a comedic drama originally based...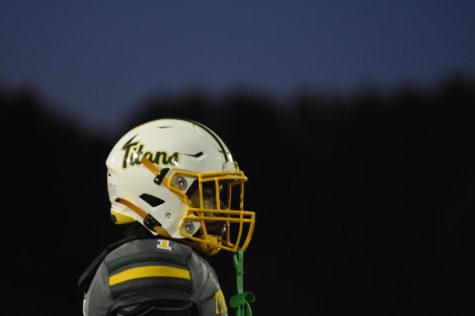 Titan Tailgate gears up for game day
October 17, 2022
Following the excitement of Homecoming, clubs are starting to get ready for the annual Titan Tailgate....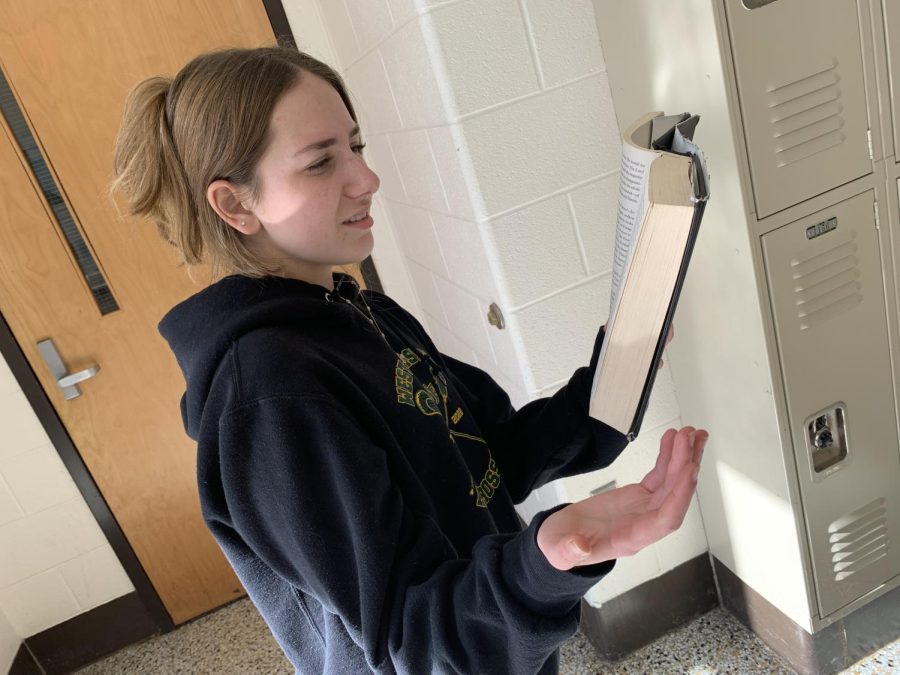 Azriella McClearen, Features Writer
November 14, 2022
Every book might be a New York Times Best Seller, but that doesn't mean it's good. Almost any reader can think of one book they have picked up with an amazing summary but horrible execution. The book...
Caroline Lowe, Kaylee Styers, Sissy Hayes, Features Writer
October 27, 2022
The time has come for making last-minute Halloween plans and realizing you have no idea what to wear. But, these ideas will help you save the panic for later. Elle Woods from "Legally Blonde" Break...
Recent Features Stories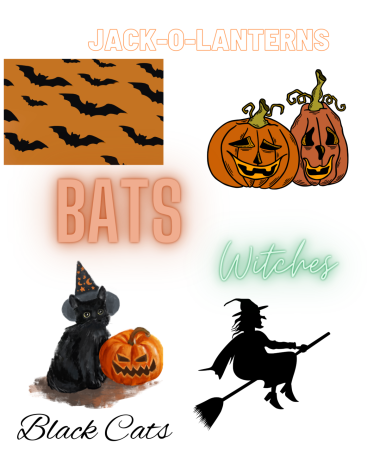 What's so super about superstitions?
October 27, 2022
Halloween is creeping around the corner just in time for your creepy feelings and superstitions. With...
Photo Gallery: Unbe-leaf-able shots of fall around campus
October 21, 2022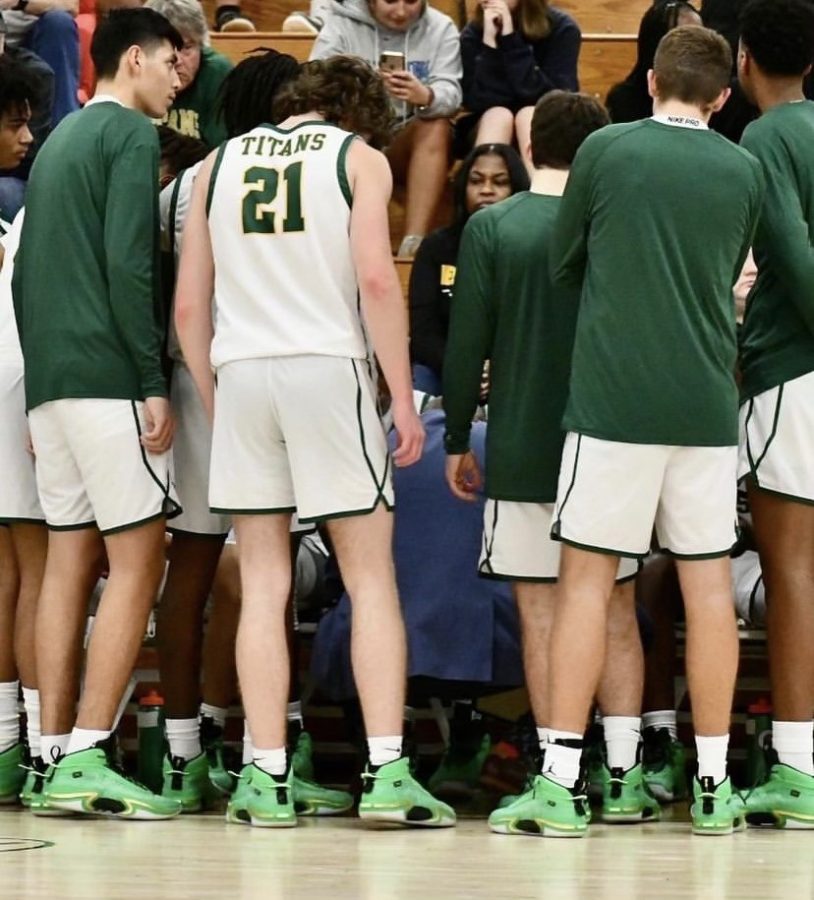 Ryan MacReynolds, Sports Writer
December 1, 2022
Hope is running high in the Village this winter, as the boys basketball team enters the season with a new coaching staff and an eagerness to put their 8-17 record from last year far behind them. The...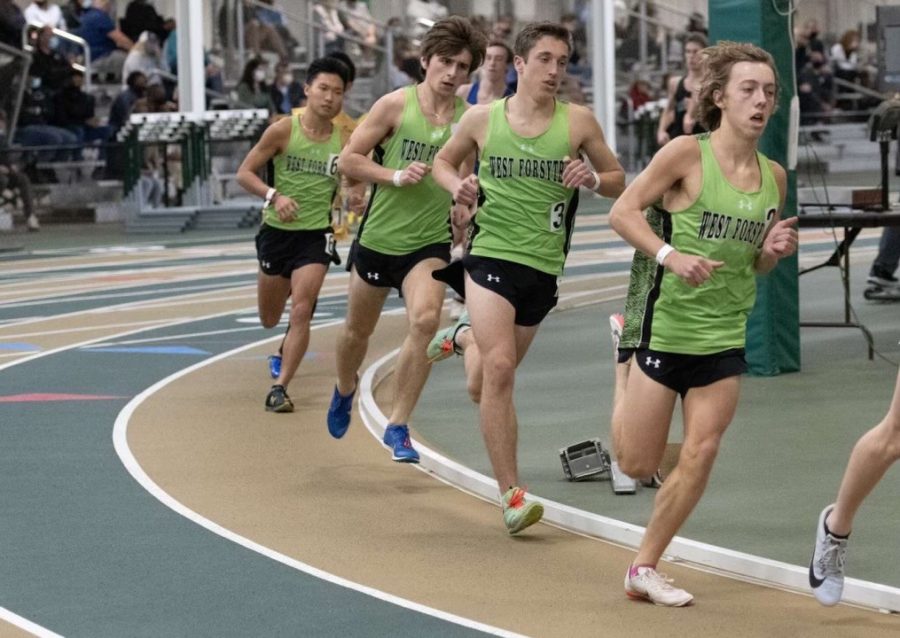 Matthew Lee, Sports Writer
November 29, 2022
After a strong, competitive season in cross country, the Titan runners now shift their focus to indoor track. With the girls finishing in 8th and the boys finishing 21st in the cross country state playoffs,...
Recent Sports Stories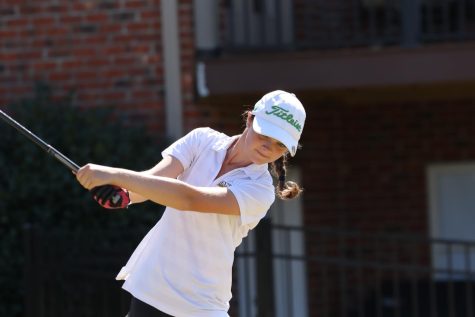 Swinging into States: Lady Titans advance to states for second consecutive year
November 9, 2022
The girls golf team made their second consecutive appearance to the state championship last week Oct.24-25...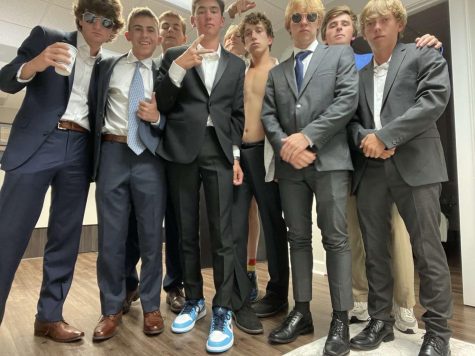 On Your Marks, Get Set, Draft!: A run down on cross country's fantasy football league.
November 7, 2022
Every week throughout the fall, 40 million people across the United States put their hopes on complete...
Enter your email address below to receive updates when new articles are published.

Loading ...