U.S. government reopens after 35-day closing
After the longest government shutdown in U.S. history, lasting 35 days, the government has reopened. The shutdown ended when President Donald Trump signed a bill Friday, Jan. 25, allowing for a three-week period of temporary government funding, without the requested $5.7 billion for his proposed border wall.  The deadline for a new agreement on the border wall and border security is Feb. 15.
The shutdown prevented over 800,000 federal workers from being paid, causing the Democrats to urge the president to make reopening the government his primary goal. With the temporary resolution, this goal was achieved, and border security discussions have now resumed. While Democrats do support increasing border security measures, such as improving technology and ensuring ports of entry, they continue to dissent the creation of a border wall.
Jan. 30 a bipartisan committee of federal lawmakers began to work on finding a compromise over border security, with the ultimate goal being to avoid another shutdown, according to National Public Radio. In an interview with NPR, Representative Chuck Fleischmann of Tennessee stated that he believed talks on Deferred Action for Childhood Arrivals (DACA) are also being included in the conversation over border security, but that nothing concrete had been proposed.
"I think we all need to press… to make sure that we get the facts so that we can make the best agreement possible for the American people," Fleischmann said.
President Trump's offer is a wall spanning over 200 miles, with a cost of several billion per year. However, he has threatened multiple times that if he does not receive funding, he might declare a national emergency and take the building of the wall into his own hands, according to NPR national political correspondent Mara Liasson. Trump believes that declaring a national emergency could allow him to build the wall without congressional approval; however, Democrats have cautioned that they would take such a declaration to court, according to Jennifer Jacobs of Bloomberg.
A national emergency is "a national crisis or a situation where circumstances threaten the country and call for an immediate response," according to Megan Trimble of U.S. News. Congress has the ability to check this use of executive power through the use of a joint resolution between the House and the Senate, where they would decide if the declared emergency was viable or not.
Bipartisan discussions continue as the country gets closer to the Feb. 15 deadline. If an agreement is not reached, the government could endure another partial shutdown.
About the Contributors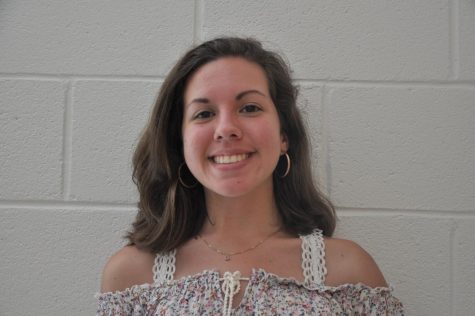 Leanna Bernish, News Editor
Leanna Bernish began writing for the Zephyr as a news writer during her junior year of high school. She wrote occasionally for sports and features as well,...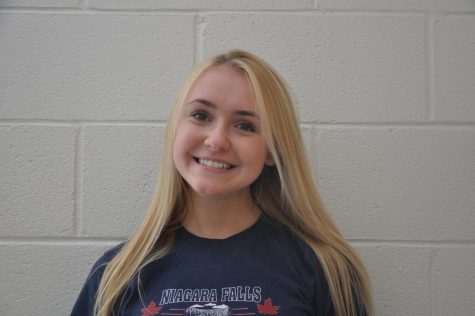 Kelly Kendall, Co-Editor in Chief
Kelly Kendall has been working for the Zephyr staff since her sophomore year as an opinion writer, typically writing about current events or controversial...