Students enjoy accommodating exam exemption policy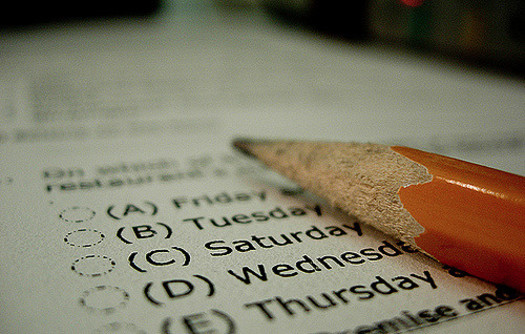 The first semester is coming to a close, and with that end comes the first wave of exams. Yet this year students will probably find themselves with more free time. Even though we will still be having exams, this year there are some accommodations making it easier to get exempted.
Through a county-wide vote, principals decided that absences would not be a factor in determining exam exemptions. Any grade between 70 and a 100 will get students exempted regardless of absences.
The decision was made after concerns from teachers and administrators over absences regarding having to quarantine. The concern was that the attendance policy would put students who had to quarantine at an unfair disadvantage for exams and exam exceptions.
Worries about students taking advantage of this policy and not showing up to class has been the only problem people have with this policy.
"The importance of being in school is something we want students to be aware of…We are hopeful that based on coming back from the pandemic, students will want to be in school," Principal Spainhour said.
Many teachers see the reasons behind the choice, and even if reluctantly, agree with it.
"I was upset about the new ruling; student attendance in class is critical for building classroom rapport and for learning… However, the (old) policy encourages students who are sick to attend class and could, potentially, increase the chances of spreading COVID unnecessarily," Kirsten Russ, Civics and Economics teacher said.
Not surprisingly many students are in favor of this year's exemption policy.
"I feel that this policy is good. Exemptions are complicated… It's not fair for someone to take an exam when they have the grades," junior Will Hayes said.
Even if attendance doesn't count for exam exemptions, attendance should still be a priority.