Club Rush goes virtual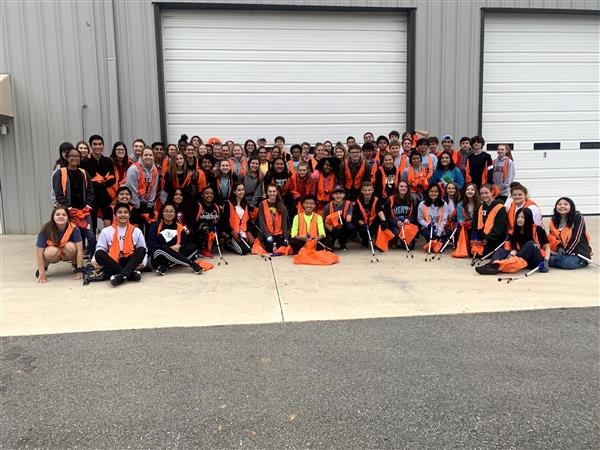 It's the beginning of a new year: You're excited about joining a new club, only to find out you won't even go to school this quarter. Never fear! Everything is virtual, including the Club Rush. Each year, as a way of of encouraging students to be involved , West holds a Club Rush for students. Club Rush is a chance for students to learn more about clubs on campus and interact with passionate members and leaders. Club Rush starts on Friday, Sept. 11 at 9 a.m. and lasts through the weekend. During a typical year on Orientation Day, West Forsyth displays all the various clubs students can join in the cafeteria during open house. Since COVID-19 cancelled in- person instruction this year, like many other things, Club Rush is going virtual. Each club will produce a short video and post it on their club's web page with other information. There will be a link on West Forsyth's webpage to direct students to club webpages. Since Club Rush will be held virtually, it will be "open" all day. Not all clubs have chosen to go virtual this year, however, there will be 20 clubs participating, not including Honor Societies and other organizations. Mrs. Burris, the head of Club Rush, spoke on how this virtual event will work.
"Students can 'drop in' and view the recordings as they wish!" administrative assistant Darlene Burris said.
There were many different student opinions on the topic of Club Rush. Some are excited about the continuation of their clubs while others are disappointed with the idea of participating in their favorite clubs over a computer screen.
"I'm very excited about Drama Club! It's so much fun, and I love the little games we play! It makes me happy because it's a place where I can go and be myself and not have to worry about other people's opinions," sophomore Kayla Holguin said.
Drama Club is going virtual this year and will meet every Tuesday starting at 4 p.m. starting this September.
"I want to, but I want it to be in- person, not over Zzoom," sophomore Taylor Carpenter said.
"I like that they're still having clubs though, even though they are gonna be virtual,." sophomore Kaitlyn Bryan said.
"I guess you should still do clubs if you want. It might not be the same, but I say still do it,." sophomore Zuri Sweatt said.
"For the time being, I'm very glad about it because I miss my clubs, and hopefully we can return to in person at some point," senior Douglas Miln said.
Some other clubs that will be going virtual this year are the Equality Club, which is where members meet on Wednesdays at 3:40 p.m. to discuss any problems or conflicts without being judged;, the French Club, which explores the French Culture, will meet on the first Wednesday of each per month at 4 p.m., and more,; as listed on the WFHS club webpage.
Throughout the year, clubs will be able to do community service projects and fundraising for non-profit organizations. As recognition of our support and appreciation, clubs may also send letters and notes to the residents in nursing homes, healthcare workers, and other community workers.
The list of virtual clubs can be found on the WFHS webpage with all meeting times and the advisors' contact information. Each online club will have posted a video for their club, which can be found on the WFHS Club webpage along with other information about that club.
"I have no doubt that our clubs will continue to represent West Forsyth with excellence,." said Burris said.
For those interested in participating in clubs, don't let COVID-19 ruin your hopes of joining a club! Any further questions can be answered by Mrs. Burris at [email protected]
About the Contributor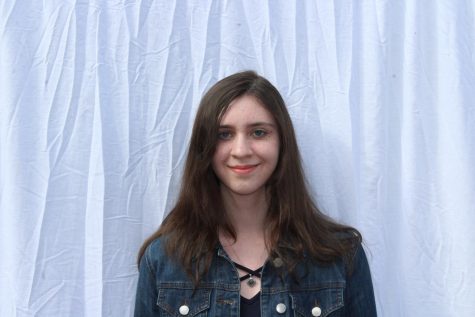 Morgan Holmes, News Writer
Morgan Holmes is a sophomore this year. This is her first time on the News Staff. She is very excited. In her free time, Morgan enjoys watching tv shows...