Expanding the Horizon: Clemmons gains new homes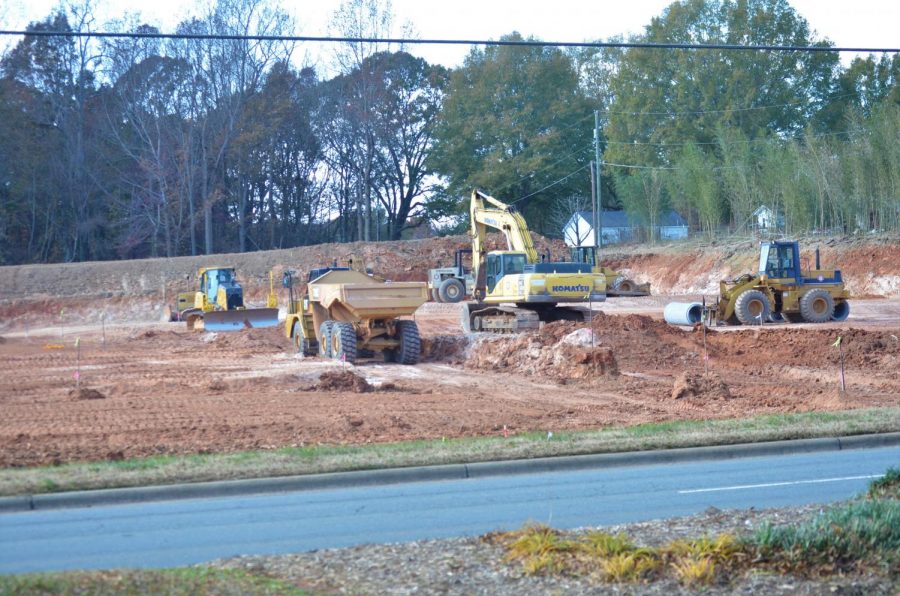 Clemmons has been a hotspot recently for construction and new developments. Whether it be the expansion of a parking lot, renovating old buildings or opening new restaurants, it seems like there's always something new on the horizon. A more recent development that has caught students' eyes is the one happening directly in front of West itself. The previously wooded area has now become a dirt-filled construction site for new homes for the community, according to Administrative Secretary Eric Blanks.
"It's a multi-track development, meaning it's going to be cluster homes. I think on that site it's going to be 20 to 25 homes," Blanks said.
Cluster homes are usually low-cost and low-maintenance houses with very small yards often referred to as patio homes. With Clemmons' current population being around 20,000 according to World Population Review, this development could attract more people to the town.
While there are many positives coming from this project, it also brings gloom. Roads are expected to become even more congested, especially when coupled with West's high volume of traffic before and after school. Students are also worried it could reduce the safety of pedestrians and students crossing the street after school.
"Clemmons did not consider the pedestrian and student safety with increasing traffic. There could ultimately be even more students crossing Lewisville Clemmons Rd. in the morning and afternoons," senior Jelena Boskovic said.
The homes are projected to take around three years to build, with the expected completion in 2022.
About the Contributors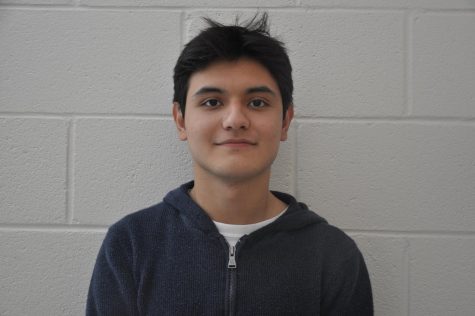 Alex Vargas, Online Editor
This is Alex Vargas' third year on the staff. He originally started out as a news writer, but now writes for both news and opinion, and is the editor...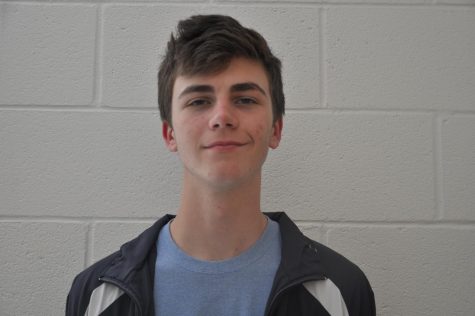 Jackson Stanley, Sports Editor
Jackson Stanley is many things, a proud Juice Shop employee, a die-hard fan of the Toronto Raptors and last but not least, the Sports Editor for the 2019-2020...