Spooky Season: Halloween costumes bring back the fun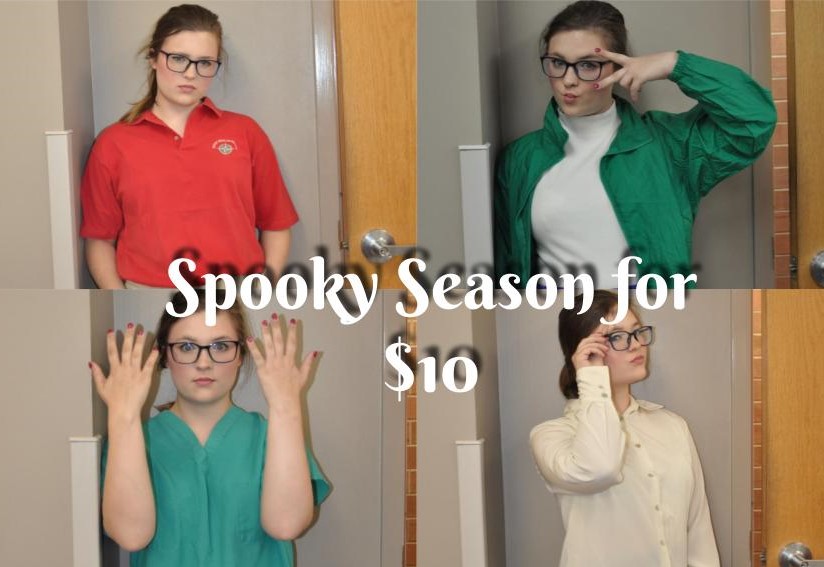 Halloween is right around the corner and along with haunted houses and ghost stories come costumes. Buying a Halloween costume from a traditional store is not only expensive but also takes the creativity out of the spookiest day of the year. This year visit your local Goodwill or thrift store and put the fun back in Halloween.
In 5, 4, 3, 2…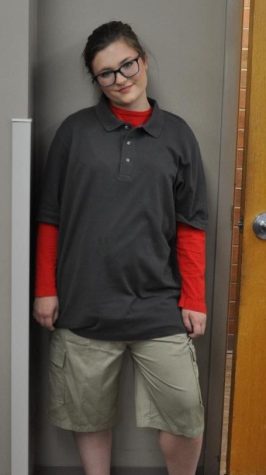 Freddy Benson, from iCarly, wasn't exactly a fashion icon, but that's kind of the point. All it takes to transform into this quirky cameraman is a pair of khaki cargo shorts, a long sleeve t-shirt and a polo on top to finish the look.
"What are you wearing 'Jake from State Farm'"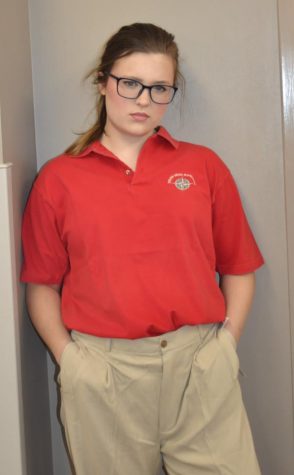 This is one of the simpler costumes, just put on khakis and tuck in a red polo to look perfectly hideous. You can easily make a name tag out of printer paper and a safety pin.
Trust me I'm a doctor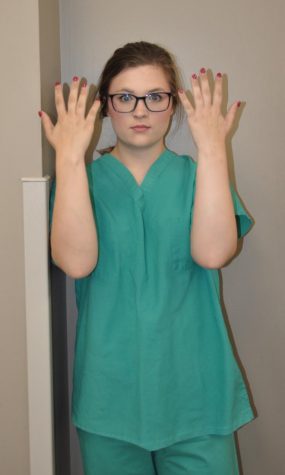 Whether it's "Grey's Anatomy" or "Scrubs" there's a medical TV show that appeals to everyone. Pick up some scrubs and instantly go from Meredith Grey to Dr. Grey.
"Be afraid, be very afraid"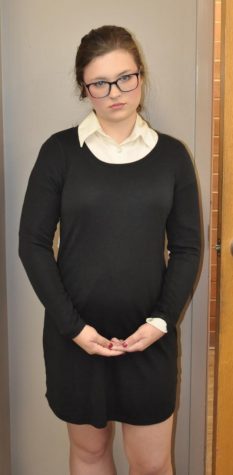 Wednesday Addams is a quintessential Halloween costume; you can't go to a costume store without seeing it. Instead of spending upwards of $40 at stores like Party City, all it takes is a white button-down shirt and a long sleeve black dress to turn yourself into this homicidal maniac.
Practically perfect in every way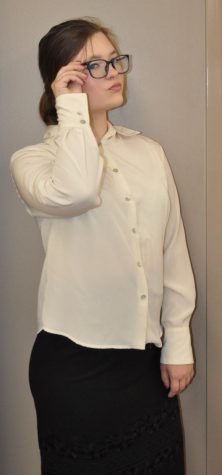 With a newly announced world at Walt Disney World's Epcot, as well as the recent release of the movie Mary Poppins Returns, Mary Poppins is at the peak of her popularity. A white button-down and a black, tea-length skirt will transform you into the world's favorite nanny.
That's like totally tubular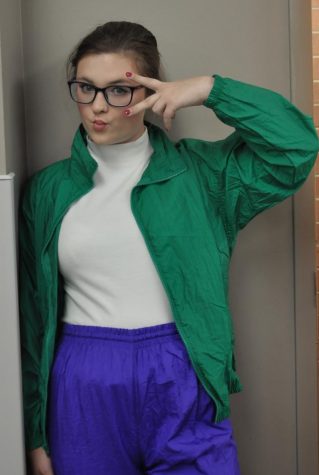 The 1980's was a wild time for fashion. Big hair and neon colors were all the rage, and the less they matched, the better. A turtle neck, parachute pants and a windbreaker will make your look. Your parents might even think they're stepping back in time with this radical look.
Jinkies!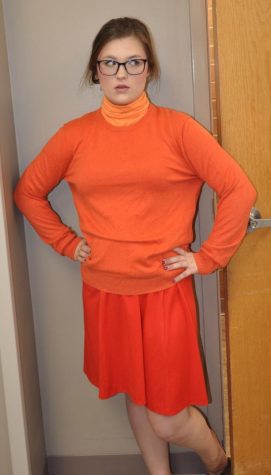 To become Velma, the resident genius of the Mystery Gang, an orange turtle neck and a red skirt will transform you into a meddling kid in no time. Just remember not to lose your glasses when you're solving all those clues.
About the Contributor
Averie King, Features Editor
Averie King is a senior Features editor for the Zephyr. This is her third year in staff, having previously written for news. King is also President of...