Love has never been sweeter: Habitat for Humanity sells Candygrams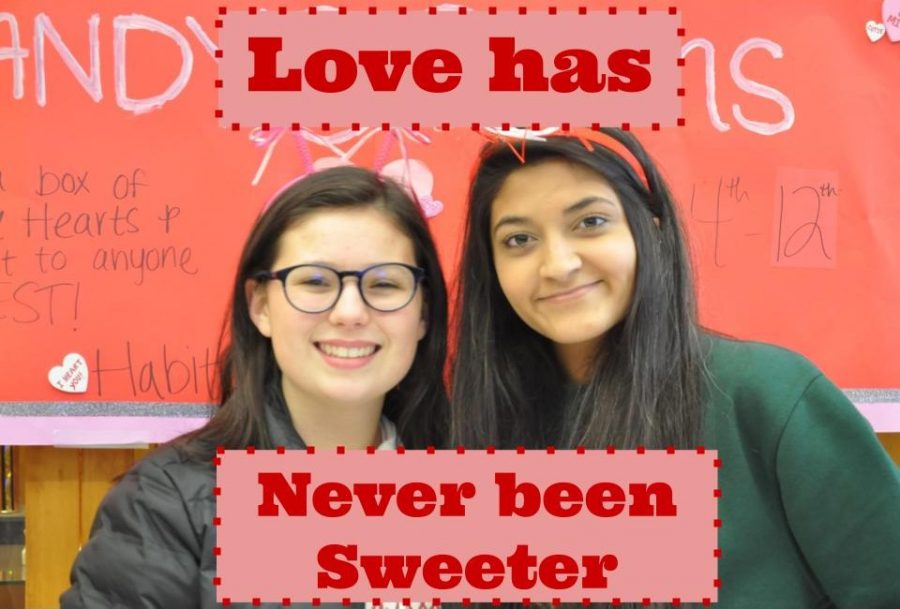 It's that time of the year again; love is in the air and it's the best time to share it with your friends and family. For others it's a good day to show your significant other how important they are to you. Can't think of a good gift for them? No worries. West's Habitat for Humanity club has your back. Until Feb.12, students were able to send their loved ones a piece of candy with a personalized message attached.
"I think we're going to end up selling about 300 in all," Habitat for Humanity senior president Sydney Shofner said.
Each candy gram is $1 and all of the money raised from them will go straight to the Habitat for Humanity charity.
"They help less fortunate families who can't afford a decent place to live, they provide them with certain benefits and help them pay for their homes," senior member Hira Mien said.
Whether students have a Valentine or not, buying a candy gram is still a great way to show love and support to those unfortunate who may need it the most.
About the Contributor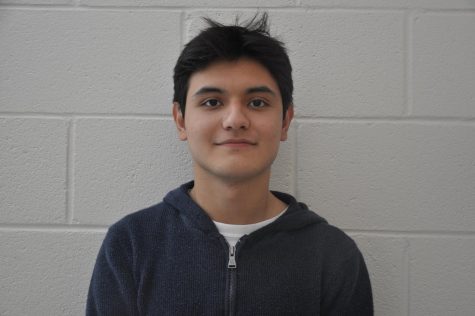 Alex Vargas, Online Editor
This is Alex Vargas' third year on the staff. He originally started out as a news writer, but now writes for both news and opinion, and is the editor...