Leading with compassion: Officer Campbell joins West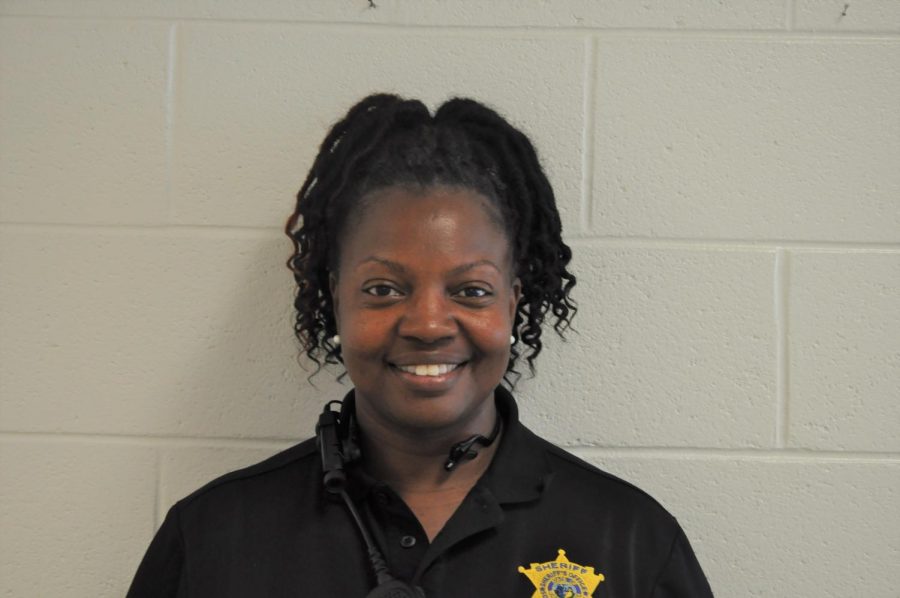 In a time when relations between teenagers and the police seem especially frayed, it can be hard to see an officer as more than just an authority figure. However, assumptions rarely lead to good insight. While the new School Resource Officer (SRO) Latrina Campbell is here to keep things in line and running smoothly, she also wants to help educate students on how they can succeed while following the rules. 
Needing a job out of college, Campbell decided to apply to law enforcement after a campus police officer recommended it to her. He saw that she might have a knack for it, and after almost 19 years on the force, Campbell has proven him right. Before her previous position as a patrol officer, she worked as a middle school SRO for six years, allowing her to discover her great passion for helping kids succeed both in school and in life. 
"I absolutely love working with the youth. I like for them to understand their opportunities, their possibilities, and I also like to inform them of how to reach their goals," Campbell said. 
While she won't hesitate to be a disciplinary force when needed, she wants to be a guiding presence for her students first and foremost.
"You do want to build rapport and relationships with the students that you're working with on a daily basis, but as the adult you have to know where the line is," Campbell said.
When asked what her most recent read was, she paused for a moment before confessing that she spends most of her time reading about criminal justice. Dedicated to her career, Campbell is approaching the challenge of West with reasoned optimism. 
"West is a beast, as far as its population. Getting to know the students is going to be pretty impossible with 2,400 here, but I do want to make sure that I present myself to be approachable and accessible. If anyone wants to come talk to me, I'm open to do so," Campbell said. 
Being a female in the male-dominated world of law enforcement has its challenges, but Campbell hasn't let any double standards prevent her from achieving well. 
"There have been many situations that my compassion, tone and active listening skills have provided a positive outcome. I was given the opportunity to become a General Instructor within my agency; you have to be an effective communicator in order to pull this off. I am thankful that my agency has supported me and has the confidence in me to use my platform in such a positive way," Campbell said. 
Before being deterred by the incoherent mumble of the walkie-talkie or the presence of pepper spray, take a moment to say hello. Sometimes having someone to talk to can be the difference between a terrible school year and a great one. 
Favorite pumpkin spice product: Maxie B's pumpkin cream cheese bars
Favorite part of fall: "Just when the temperature changes and it's not too hot, and it's not too cold."
Favorite musical artist: Mary J. Blige, Beyoncé
Favorite TV show: "Chicago P.D. It is so crazy because that's really not how it happens."
If you could be reborn as anything other than a human, what would it be? Peacock
About the Contributor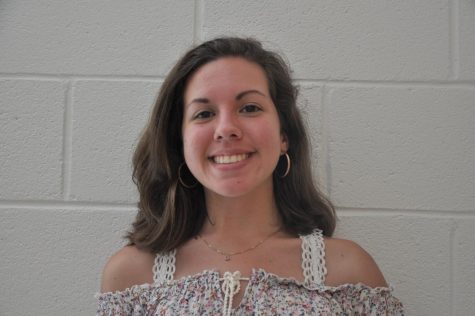 Leanna Bernish, News Editor
Leanna Bernish began writing for the Zephyr as a news writer during her junior year of high school. She wrote occasionally for sports and features as well,...