Students Say What: "What decade do you wish that you were born in?"
There is always something alluring about the idea of experiencing a different time period firsthand. Each decade, with its own unique fashion and culture, can shape the experiences of the people who live through it. Whether you are an old soul or a modern teen, it's fun to ponder what decade you would fit into.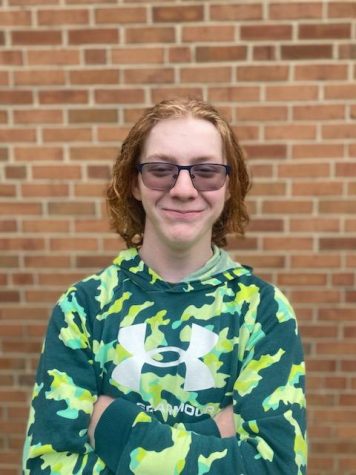 "I wish I was born in the '80s because that's when all the good music is," freshman Tyler Maness said.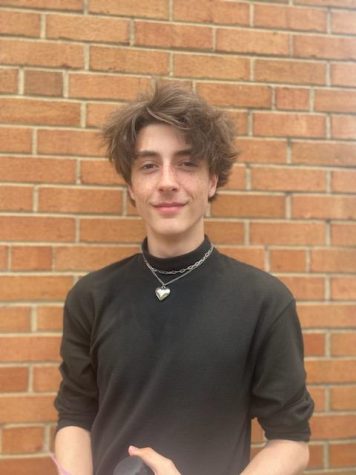 "I've always wanted to be a '90s kid, but I would have loved to have seen the dawn of the internet and have seen it develop," sophomore Chadwick Holmes said.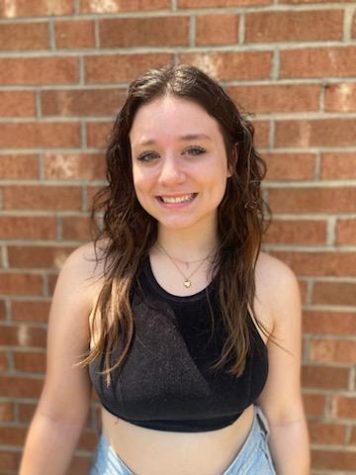 "I wish I was born in the late '90s or early 2000s because that's when my mom grew up and I want to experience it because she said it was really fun," junior Boston Minton said.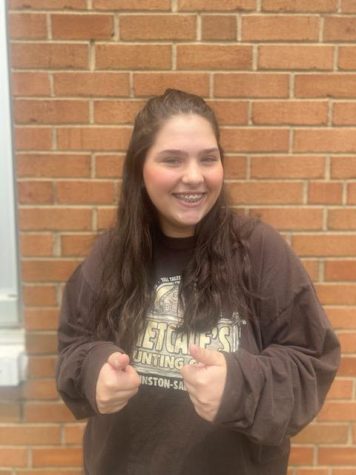 "I wish I was born in the '90s because they had really good style and energy, and there were no phones so there was no social media," sophomore Emma Metcalf said.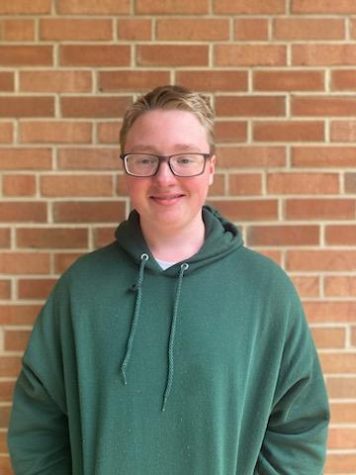 "I think now because it seems better than all the other decades," senior Charles Patton said.
" I wish I was born in the '80s. Cool movies and cool music," sophomore Aiden Pulliam said.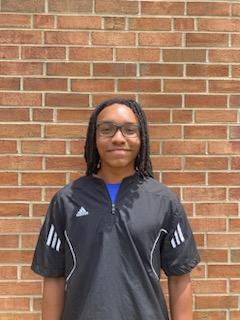 "I think I want to be born three decades from now because it's far enough away to where I could see the technology and far enough away that nothing drastic could happen to me," senior Elijah Barnette said.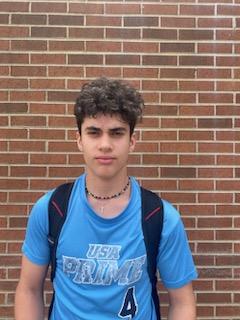 "I wish I was born in the '70s because that's around when my mom was born, so I can see her grow up," freshman Martin Suarez said.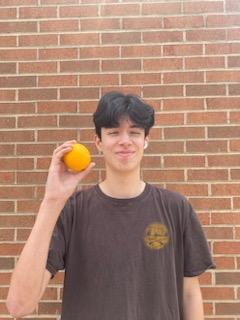 "I wish I was born in 1940 because that's when the music was good," junior Aviel Sarasky said.
While we can't turn back the clock, you can still appreciate the culture and add some style and personality to your lifestyle.