Crystal Ball: Celebrating the Class of 2023
For all seniors who are about to enter their last semester as high school students and are battling their way through senioritis, good news is here. To celebrate the class of 2023, the sixth annual Crystal Ball is being held this weekend on Jan. 21. Unlike prom or homecoming, this dance includes seniors from all local WS/FCS high schools so all up-and-coming graduates can celebrate together and have a ball.
West students are especially appreciative and excited about this opportunity.
"This is exactly what we need right now. It just feels like time is dragging, and I'm so ready to graduate. Having something like the Crystal Ball makes me realize how special and fun my high school years are and have been," senior Natalie McCarthy said.
Every year the Crystal Ball Committee, led by WS/FCS parents and students, chooses a local non-profit organization to receive the money raised from the Ball. Since 2018, seniors have raised more than $27,000 for local charities and/or schools. This year, all proceeds will go to Crossnore Communities for Children, a local non-profit that provides residential foster care for children in crisis in various areas of North Carolina.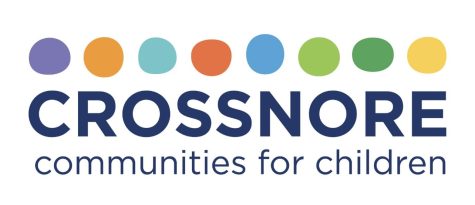 "I was going to go to the Crystal Ball regardless, but the fact that it's going to a local non-profit with a good cause makes me want to go even more," senior Gavin Lamb said
The Crystal Ball will take place Saturday night, from 8 p.m.-10:30 p.m. at Truist Stadium. The dress code is a semi-formal coat and tie requirement. Tickets are being sold for $25. There will be dancing and music, featuring DJ Antonio Davis.
Seniors are invited to come out and celebrate all that the class of 2023 has accomplished.