Time's a Trick-ing: Last Minute Halloween Costumes
October 27, 2022
The time has come for making last-minute Halloween plans and realizing you have no idea what to wear. But, these ideas will help you save the panic for later.
Elle Woods from "Legally Blonde"
Break out every pink article of clothing in your wardrobe and steal a briefcase from your parents to piece together this classic costume. "What? Like it's hard?"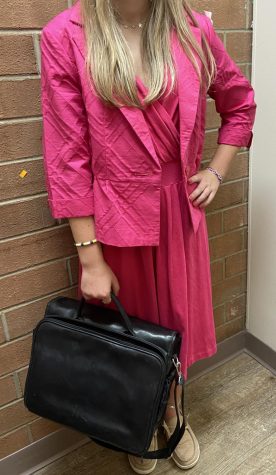 Princess Diana
Opt for comfort this Halloween with the perfect costume straight from your closet. Just grab a crew neck or sweater, biker shorts and your go-to sneakers to replicate her iconic gym outfit.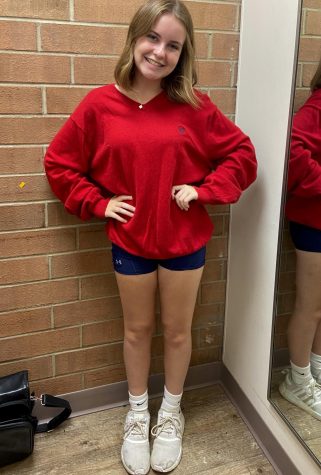 Paris Hilton
Flashback to the early 2000s with this simple costume. The thrift store has a plethora of low-rise jeans, tank tops and chunky sunglasses, perfect for recreating this look, now "that's hot."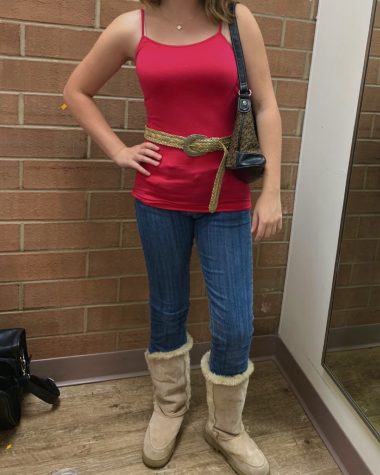 "Stepbrothers"
Steal your dad's clothes, grab your best friend and make sure no one touches your drum set. This duo costume is sure to get some laughs with minimal stress on your end.


Shaggy from "Scooby Doo"
All you need for this costume is a green top and a pair of brown bottoms and you're ready to solve the mystery of what happens when you eat an entire bag of candy in one sitting. You can also make this a duo or couples costume by adding Scooby or Velma.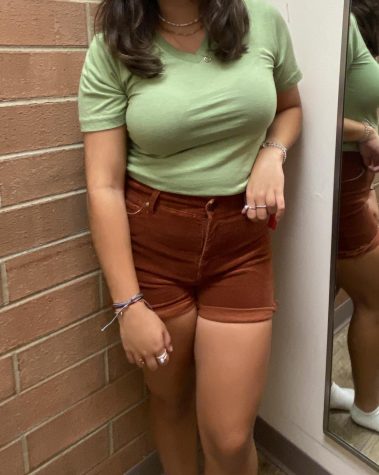 Now you can enjoy your Halloween festivities with a simple costume that looks like you've been planning it for weeks. Don't worry, your secret is safe with us.