Spring Into Action: West events to look forward to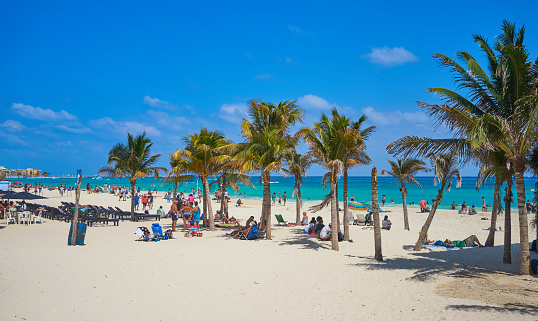 Spring is right around the corner and with it, new school-wide events and activities for students to enjoy and connect with the community. After the year we have had, we all need something to look forward to, so here's a list of a few fun upcoming events to help make your spring a little bit better!
1. Friday night football game at Reagan
It's time again for a football game, but it's not just any game, it's against Reagan. It's at their home field, which makes the stakes even higher. It's on April 2, so go support the Titans, and show the green and gold!
2. SADD club meeting
SADD club is having a meeting on April 8, where they'll talk about issues they're struggling with, play games and spread kindness. Nothing is required to be a part of the club; just join their Remind on their club page.
3. Graduation
Graduation is always a good thing but this year things will be different. It will take place at the Dash stadium June 5 for all the seniors to enjoy, just make sure to follow safety precautions and have a fun graduation!
4. Into the Woods Musical
The Drama Department is producing "Into the Woods" (the musical) that takes place outdoors. Students can watch it on YouTube when it's uploaded. You can find more about the musical in the Zephyr news article.
5. Extended Spring Break
This year Spring break officially starts on April 2. We have a teacher workday on April 1st, and on top of that, March 31st is a flex day, so that means we get a few extra days of break!
We all need things to look forward to after the year we've had. Springtime is a good time to do just that! Just make sure to follow precautions, stay safe and have fun!