How to spend Valentine's Day in an affordable way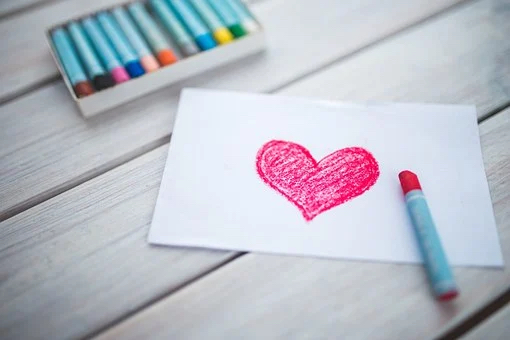 Valentine's Day is right around the corner, and this year is going to be especially hard to have the perfect day with your significant other during a pandemic. Here are some good and inexpensive ideas to spend the day while staying safe without spending a dime!
Netflix movie night
To start off with, if you can't think of anything else have a movie night! Netflix is a very affordable way to spend the night since almost everyone has a subscription, and if not, it only costs $8.99 per month, there are also other options like youtube or redbox, and is a nice way to spend the day with your significant other or a friend.
Make a homemade meal
This one is a little more outside of the box but is still a good one if you want to do something creative and unique. An example could be making homemade cheesecake, since it only cost around $13 to get all of the ingredients. Another option of a good recipe is Betty Crocker's homemade cheesecake recipe.
Take a drive together
Sometimes it's good to get out of your room and take a breath of fresh air. What better way to do it than with a significant other? You can go on a drive through the mountains or just through your neighboring city, depending on what you and your partner wants to do.
Have a picnic
It's a classic picnic in the park!It's affordable, romantic, and all around a good idea for spending Valentine's Day with the perfect person or even people. Just make sure to pick a safe place, and follow all health regulations in your area.
Dance to music
This one is a little more cliche, but it's great to unwind and listen to some music after a while. To go along with that, you can dance to the music with friends or just the two of you.
Give each other love messages
If you want to spend Valentine's Day in a meaningful way, you could take some time and send a nice message to one another. Then trade messages and see their reactions to the heartfelt messages from one another, a way to do this is through the West love message system that we're continuing this year by going getting the link for the google form to fill out.
Whatever you do this Valentine's Day, remember to stay safe, use necessary precautions and have a fun filled day with the person you love the most!