Shake it Up: Cook Out may be opening in Clemmons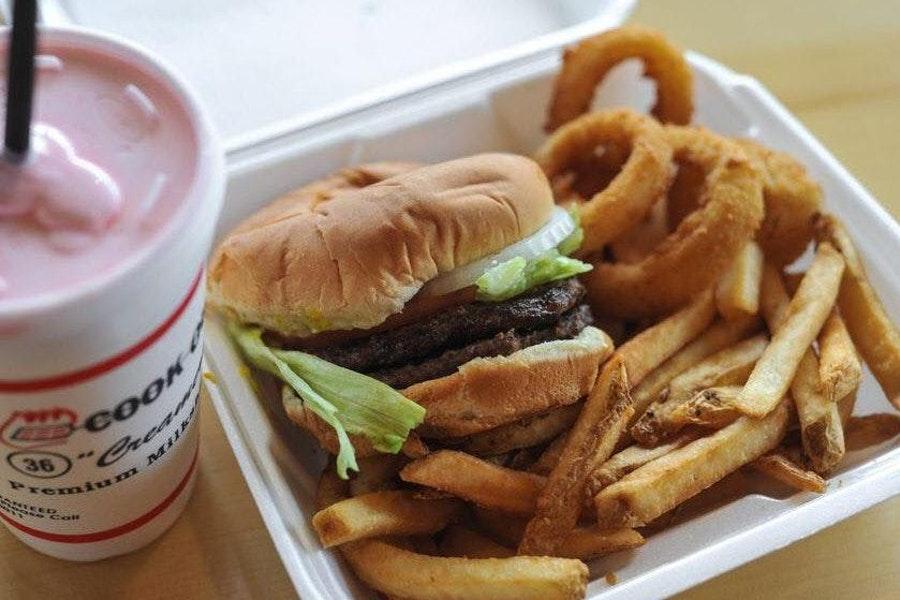 Most fast food restaurants are usually the same — cheap, greasy and easy. However, one place has become an icon in the South not only for having such a large menu (including 40 milkshakes), but for its late hours. Teenagers can visit in the dark hours of the night, making it the perfect destination for a midnight adventure. This place is Cook Out.
It has recently been confirmed by The Winston-Salem Journal that a Cook Out affiliate has spent $1.81 million on a lot beside the Applebee's off of Lewisville Clemmons Road, the address being 6310 Allegacy Way. This news of the potential addition of the chain has sparked a lot of excitement for locals, especially since the restaurant has long been hailed as part of southern culture. In fact, it originated in Greensboro, North Carolina. Since its first location opened in 1989, 210 locations have opened throughout the South.
"The property was purchased as an investment property. It is leased long term to the existing operating restaurant," Cook Out Official Jeremy Reaves said, when asked about the new location.
Part of what has made Cook Out so unique is their lengthy menu. The 40 different milkshake flavors are difficult to choose from. Flavors like Banana Pudding and Caramel Cheesecake are unique, and customers can even mix flavors to create their own concoction. Additionally, the famous fast food place offers different items like hushpuppies and quesadillas that sets it apart from competitors. Many students find this variety to be what makes Cook Out special.
"My favorite thing about Cook Out is their Caramel Fudge milkshake. I love Cook Out because it's quick, and they have everything on their menu," freshman Tanner Fiorani said.
With quarantine restrictions, visiting a place like Cook Out is a safer option for students to still enjoy their freetime. Not all locations have indoor dining, with many of them sticking to strictly drive-thru service. It is unknown whether the new location will have indoor dining or not.
"I was super excited to hear Cook Out may be coming to Clemmons because it's a great fast-food restaurant that allows teenagers to come together. With COVID-19 this year, there will be a setback, but in future years, it will add another great hangout spot to Clemmons! I love their grilled cheese, and nothing beats their Reese's Cup milkshakes," junior Shelby Lowder said.
Along with all of this, it has been a restaurant where a lot of memories have been made. With so many other restaurants decorating Lewisiville Clemmons road, Cook Out attracts people through their long hours. Nothing else is quite like forming memories late at night under that glowing red sign or grabbing comfort food after a long day.
"One time I was with a group, and we were getting Cook Out late at night. Whilst demolishing a chili hot dog, one of my friends told us he had just broken up with his girlfriend. The chili hotdog made the situation even better, and I think he had a really good night," senior Dominic Mazza said.
With the announcement of a potential new location, Cook Out is anticipated to be a popular spot in Clemmons. From the lengthy menu to the long hours, this restaurant has proven to be a fan favorite for teenagers and adults alike.
About the Contributor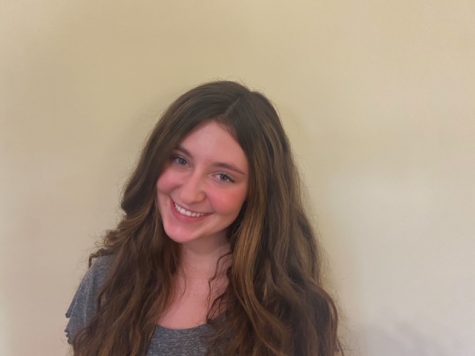 Keri Rhodes, News Editor
This is Keri's second year on the staff as a News writer, and she is excited to be a News editor this year. In her freetime, Keri particularly enjoys...