No place like home for the holidays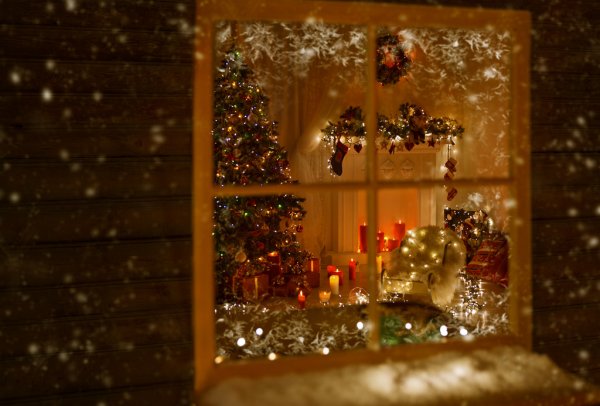 Perry Como once sang "there's no place like home for the holidays," and that could not be more true, especially this year. With recent spikes in COVID-19 cases around the country, it is best to limit travel as much as possible. Many states have put strict guidelines on interstate travel, which has helped to deter people from going too far from home. However, this also means that a lot of families are not going to be able to spend time together. In light of all of this, it's better for everyone to just stay home for the holidays.
A lot of pushback is coming from Americans who want to visit family members over the holidays, but it's just not safe to do so this year. No matter how much you want to see someone you need to put the matter of their health and well-being first, as well as your own. The Center for Disease Control and Prevention (CDC) recommends that holiday "gatherings" be limited to the members of your household or held virtually. In order for the U.S. to prevent another huge spike in cases, it is crucial that as many people as possible stay home for the holidays. Virtual gatherings are a great way to combat the pains of not being able to visit with family in person. Zoom had provided users with unlimited time access to the platform on Thanksgiving Day, FaceTime for Apple users and even Skype are all video conferencing apps that families can use to stay in contact and connected throughout the holiday season.
The weight of the matter is not to be taken lightly. Even though the holidays are something that a lot of us look forward to, and the festivities are even beginning a little bit early this year, there are already warning signs of an incoming surge of COVID-19 cases.
"What we're starting to see now- and we can't run away from it- we're starting to see in the Midwest and the Northwest, an uptick in test positivity, which tends to be a predictor that you're going to have surges," Dr. Anthony Fauci, Director of the National Institute of Allergy and Infectious Diseases (NIAID), said.
"Given the fluid and dynamic nature of what's going on right now in the spread and the uptick of infections, I think people should be very careful and prudent about social gatherings."
We were all hoping to have something to look forward to in the holiday season after the mess of a year it has been. While it may not be turning out the way we expected or wanted it to, staying home gets us one step closer to the end of this nightmare. But now, at least you don't have to do as much cooking and cleaning in preparation for guests. Just remember that this year, for the holidays, you can't beat home sweet home.
About the Writer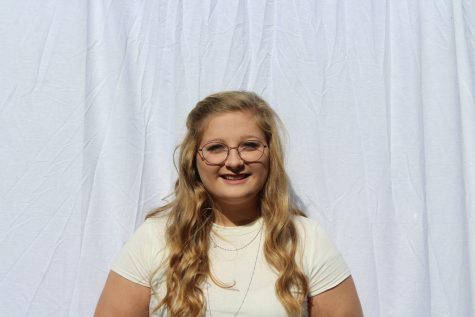 Jenna Jordan, Opinion Editor
Jenna Jordan is a junior in her second year of writing for The Zephyr. This year she is excited to be the Opinion Editor and can't wait to see what her...