Scorpio and Sagittarius Season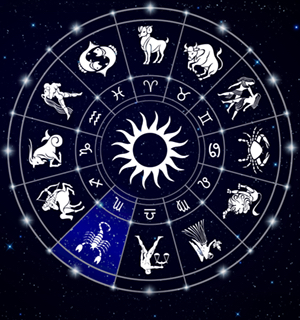 The stars have aligned and it's that time of year again, the time in which people born in November and December are thriving. If you're new to horoscopes, let's break it down. There are 12 zodiac signs, and each one is based on when you're born during the year. It is believed that the zodiac signs have an impact on your personality and can predict your future. The two that are up coming are Scorpio and Sagittarius. People born Oct. 22 through Nov. 21 are considered Scorpios, which means that if you are born within those dates you tend to be more aggressive, loyal and passionate about things. Next is Sagittarius which dates from Nov. 21 through Dec. 21. If you were born during these times you tend to be very vain, honest and adventurous. Each year holds something different for each horoscope depending on how the stars are aligned. This year the monthly prediction is already in…
Scorpios
What to look forward to this month:
If your Zodiac sign is a Scorpio your predictions have already been made. Watch for new people entering your life as they are going to help you through a tough time. Also look out for job openings as money is foreseen in your future.
What to watch out for:
Don't put too much on your plate! You need to pace yourself and trust that in the long run you will get all of your work done. Do not try to over work yourself, or it might have a lasting negative impact.
Days that should stand out:
Nov. 10, 14, 19
Sagittarii
What to look forward to during your month:
During your birth month it is predicted that whatever you have been searching for will finally become clear to you. If you keep trying your best, good things will come to you. It is also predicted that you will find love within your birthday month with someone unexpected.
What to watch out for during your month:
You need to lay low. Be wary of new comers. Someone you meet could be trying to distract you from someone or something important. The pace of life may quicken and you might be overly worked or tired. Make sure to plan ahead!
Days that should stand out:
Dec. 12, 14, 28
Make sure that no matter when you were born that you keep an eye out for your horoscope. You never know when it could benefit you for the better, or if it could warn you about challenges to prepare for.
About the Contributor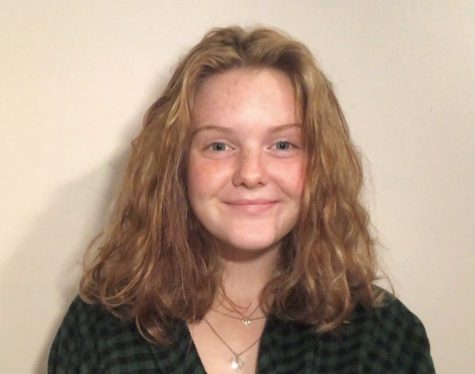 Liv Brandon, Features Writer
Liv Brandon is a features writer on the 2020-21 Zephyr staff. This is her first year on the staff. She pole vaults on the track team and loves to hang...