Carving Out Some Fun: Ways to decorate your pumpkin
Decorating pumpkins is one of the most looked-forward-to traditions of the fall. The downside of this is trying to figure out how to make your pumpkin look the best compared to everyone else's. Different ways to decorate the bland orange shell can be hard to find, so here are four ways to spice it up.
1. Carving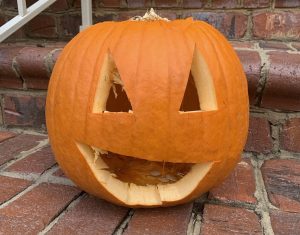 Carving pumpkins is one of the most traditional ways to decorate pumpkins, but that doesn't mean it's the only way. You can free hand a design or use a stencil from the store. Pumpkin carving is very messy, but the outcome is worth it. Also, if you like pumpkin seeds, it's a double bonus.
2. Drawing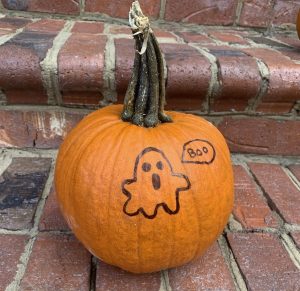 If you're not really into the pumpkin decorating, or if you just don't like to get messy, this is the perfect option for you. You can draw a ghost, a face, a word or something totally different. For this, all you need is a sharpie and an easy design.
3. Painting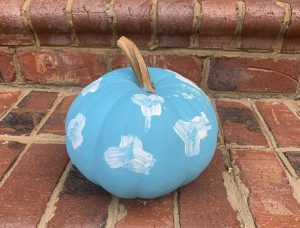 Painting pumpkins is one of the more artistic ways to decorate. Just make sure not to use washable paint because it'll come off when it rains. Some spooky things to paint are ghosts, witches or vampires. You can paint pretty much anything you want, not to mention the easier clean up.
4. Stickers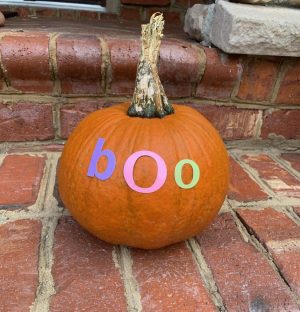 This last way is the easiest of them all. Stickers are super easy to find, and they take three seconds to put on. Whether you put letter or Halloween stickers, it will look almost like you painted it from afar. This option is perfect for people who just use pumpkins for decoration and aren't as artistic.
Pumpkins are a perfect way to decorate; now the hardest part of deciding how to spice them up is over. Now all you need to do is buy a pumpkin and try one of these four ways to garnish it. A few places to buy some pumpkins are Hawks Pumpkin patch, Kernersville Pumpkin and Christmas Tree and even your local grocery store!
About the Contributor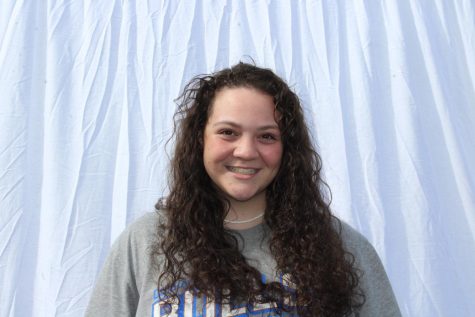 Parker Ramey, Features Writer
Parker Ramey is a junior features writer on the 2020-2021 Zephyr staff. This is her second year on the staff having previously written for an opinion....