Sexism in gaming isn't an epic win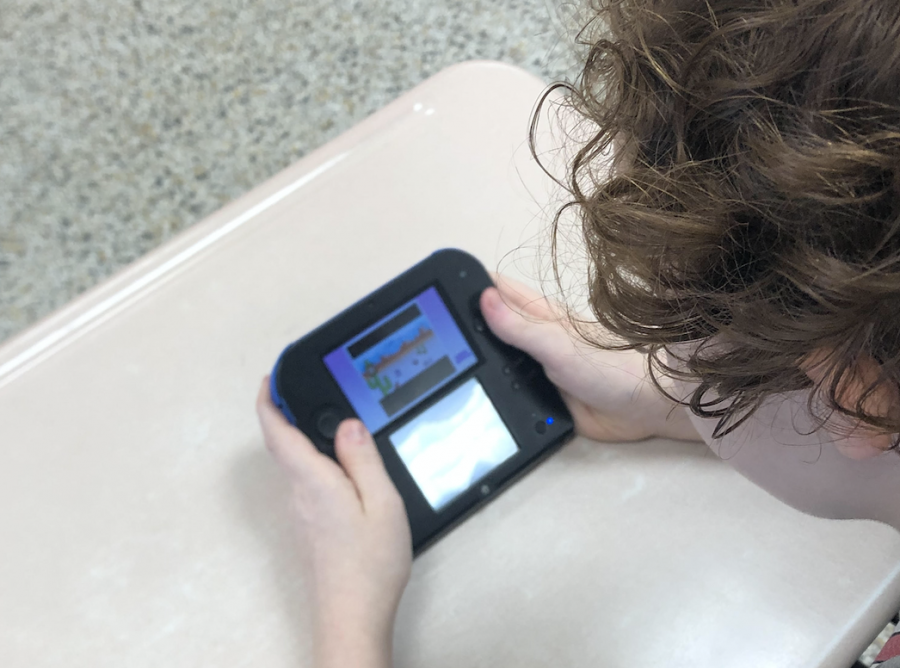 The gaming industry may be a male-dominated one, but that doesn't mean girl gamers don't exist. Of course, with the amount of misogyny plaguing many gaming communities, it's easy to see why they aren't as well represented.
Female characters in video games have always been sexualized and stereotyped. The Mortal Kombat franchise was particularly bad about this. In Mortal Kombat 9, for example, many of the female characters were wearing incredibly revealing costumes. While Netherrealm Studios got much better about their costume choices, some fans' reactions to Mortal Kombat 11's costumes are telling of how the fans feel. They were much less sexualized than in previous games, and many fans saw this as something that would "ruin the franchise." Of course, Mortal Kombat isn't the only series to hyper-sexualize female characters. Characters like Camilla, from Fire Emblem: Fates, and Mai Shiranui, from Fatal Fury, have their fair share of inappropriate fanart, and the rage regarding their censoring is prevalent.
Even putting faulty character designs aside, a lot of gaming communities have their fair share of toxicity. There was a major problem in the Super Smash Bros. community where Bocchi, a 15-year-old female Smash player, beat male pro player, Ally, in a tournament. While many people did congratulate her, she also got a myriad of death threats and hate. The hate became so bad that Bocchi ended up no longer playing Smash.
"I will either be done with Smash or begin competing under a new name to avoid this attention I've gained. I will stop streaming and find my path by myself. Do not expect me to be Bocchi anymore. I'm done," Bocchi posted on her twitter.
This is not a singular issue. This one girl gamer didn't just happen to get hate. The hatred towards female gamers is ever-present in fandoms, to the point that the "fake gamer girl" is a stereotype in itself, usually used to describe girls with pastel pink setups, or who take pictures of themselves playing games. It was created around the thought that girls will spend thousands of dollars on games and setups for the sake of being appealing to male gamers, so not only is it misogynistic, it's also pathetically narcissistic.
Time and time again, girl gamers are objectified and underestimated. Youtuber AmyRightMeow has made a video titled "Working at GAME and sexism issues," noting how customers would tell her that they'd rather speak with male employees. The two examples she pointed out did have female customers making the comments, though she did say that she got comments from male customers as well.
Gamer girls deserve better, and gaming companies and communities can do better. It's not hard to stop this behavior- it's a matter of nothing but respect. The fact that these attitudes and actions are prevalent today proves that respect really does need to be worked on in gaming communities. There's a gender select for a reason.
About the Contributors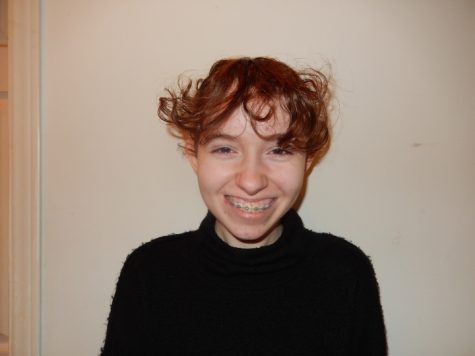 Lee Krebs, Opinion Writer
Lee Krebs is a Junior working on the opinion staff. This is their second year on the staff and they are excited to get their writing out. They enjoy writing,...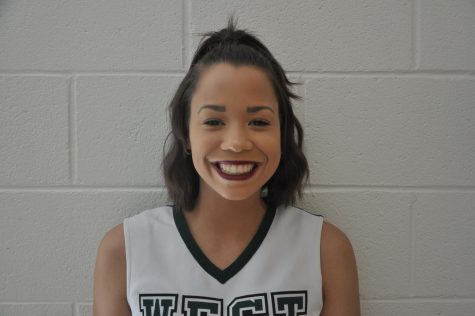 Lexy Hairston, Photography Editor
Lexy Hairston, a senior, has attended West Forsyth for two years since her transfer from Virginia. She has written for the Zephyr for two years now and...