A Clemmons Tradition: What is your fondest memory of the Tanglewood Festival of Lights?
Whether it be running under the arches or driving through them to 99.5's Christmas music, almost every kid in Clemmons has experienced the Tanglewood Festival of Lights. Established in 1992 this local tradition is a hallmark of the beginning of the holiday season.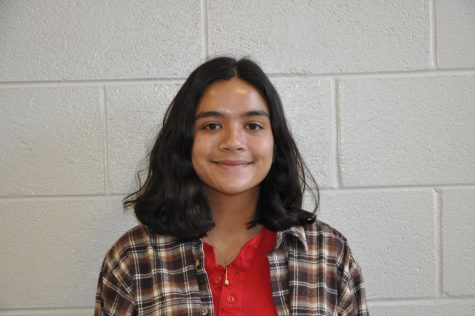 "I haven't been since elementary school, but I still remember going with my family. It was a special moment for me because we were all together, and everyone was happy," senior Brianna Pierce said.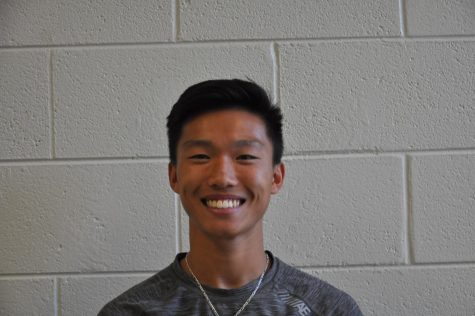 "I've always loved going to the Tanglewood Lights with my family. Last year I ran in the Souper 5k, but it is now called Miles for Meals. It was a neat experience because I got to run under the lights as well as help families in need from our community," freshman Owen Newsome said.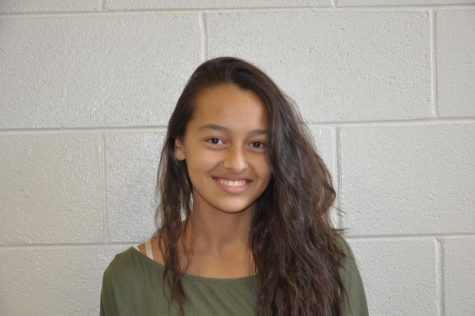 "My fondest memory of the Tanglewood Lights is last year that I went with my grandparents and sat on top of the car to see the lights while listening to Christmas music," sophomore Stephanie Hinojos said.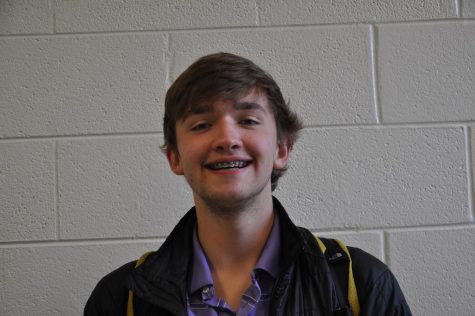 "When I was a kid, all the kids in my neighborhood used to pile into a Ford Excursion and go see the lights. It was a lot of fun," senior Callahan Eshleman said.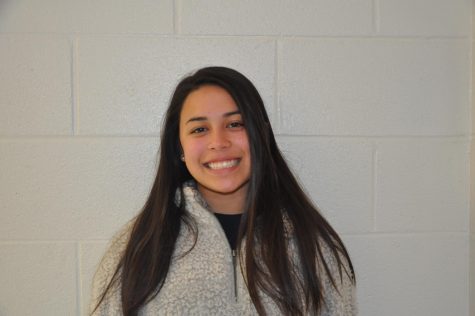 "Sticking my head through the sunroof and looking at the lights [has always been my favorite part]," junior Maci Szeremeta said.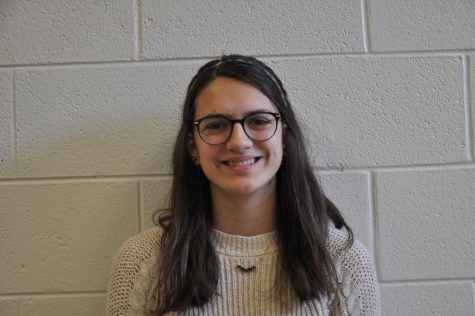 "Going with my friends last year, it was my first time ever going, so it was a cool experience," senior Sarah Webb said.
About the Writer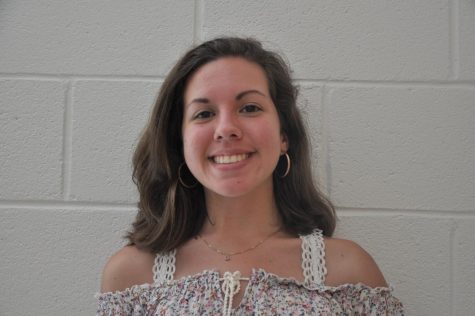 Leanna Bernish, News Editor
Leanna Bernish began writing for the Zephyr as a news writer during her junior year of high school. She wrote occasionally for sports and features as well,...