Zephyr Jams, Volume 1
A playlist for someone is the modern mixtape, the cassette crafted with love. It is a window into the maker's personality, a vignette of their life and interests. Take a listen to the first volume of Zephyr Jams and get to know your favorite Titan writers.
https://open.spotify.com/user/ellembee01/playlist/49pRlrrWrcu0I6sIIk8DXN?si=2q_JhYPORCOGfCRjVND3zw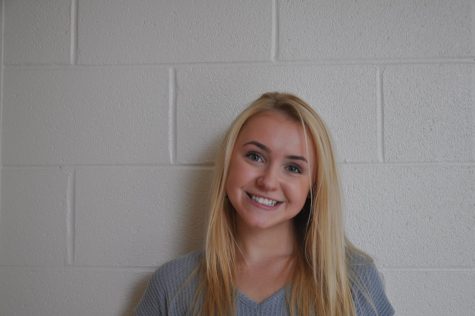 Kelly Kendall, Co-Editor in Chief: Don't Stop Me Now by Queen
This song reminds me that "I got this" whether it's schoolwork, social things or work. I can't help but have a smile on my face when I hear this song. I associate this with getting into Governor's School. I listened to it each morning before running up to the office to see if I got in or not. After getting in, it became my good luck song. I listened to it before the SATs, ACTs, dance performances and have been using it this year while doing college applications.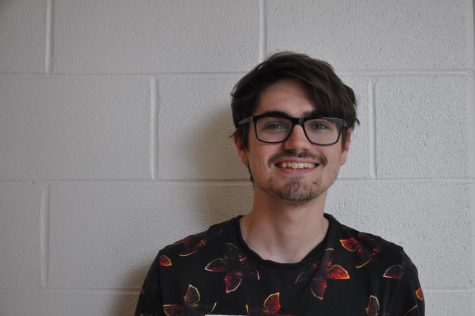 Tyson Edwards, Co-Editor in Chief: Holding on to You by Twenty One Pilots
This is just a well put together song. I love the production, and the 8-bit synth lead during the chorus is my favorite part.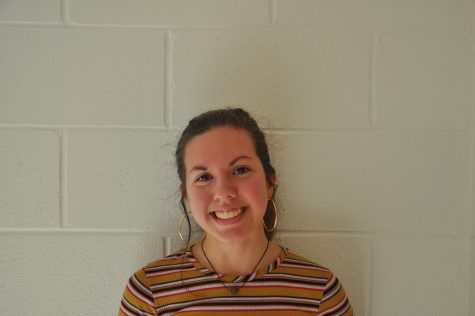 Leanna Bernish, News Editor: Beyond by Leon Bridges
The instrumentation and lyrics are just so beautiful. I want to dance every time I listen to it.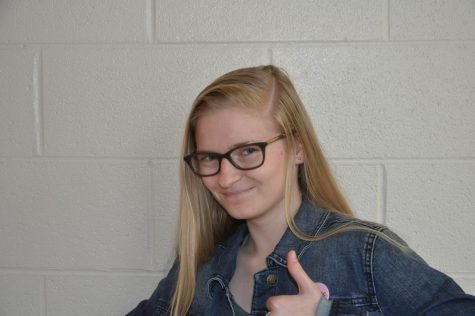 Casey Griffith, Opinion Editor: American Pie by Don McLean
The perfect mix of happy and sad, and it's my favorite song.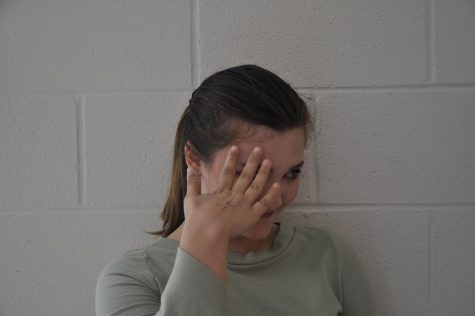 Averie King, Features Editor: Wagon Wheel by Olde Crow Medicine Show
It reminds me of going to basketball games with my dad.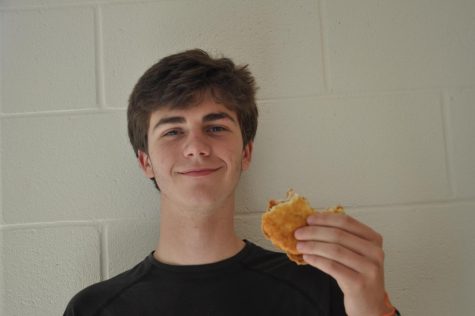 Jackson Stanley, Sports Editor: Freaking Out the Neighborhood by Mac DeMarco
The guitar sounds cool.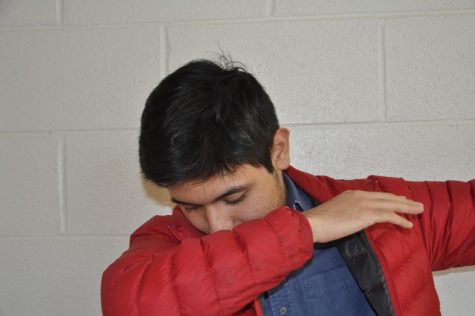 Alex Vargas, Online Editor: Here Comes the Sun by The Beatles
It brings a little positivity to us all.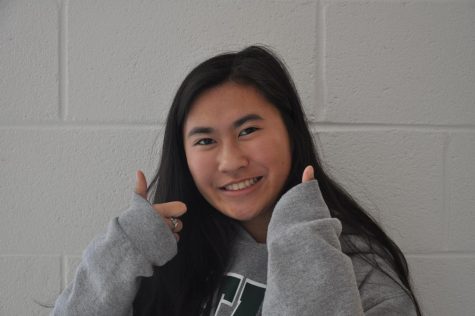 Faith Duggan, Online Editor: One Foot by Walk the Moon
It reminds me of my summer league swim team because they always played this song at meets. It brings back happy memories of the kids I coach.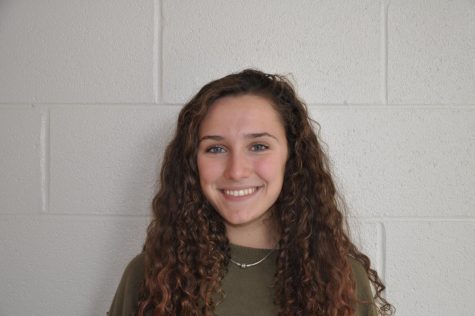 Emily Moosbrugger, Sports: Hit or Miss by Jacob Sartorius
These lyrics really speak to me.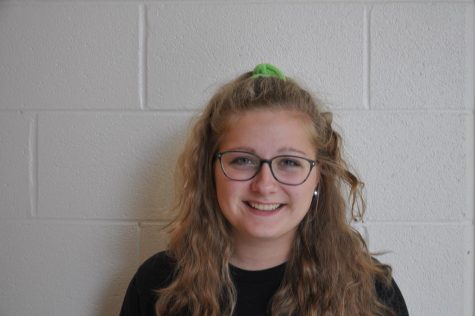 Jenna Jordan, Opinion: Good Things Fall Apart by Illenium and Jon Bellion
It's a good song about life. Even when things seem rough, it happens. Whenever I feel anxious, this song helps me calm down almost immediately.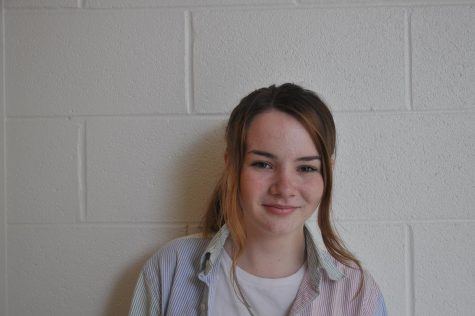 Mia Scott, Opinion: Movin' Out by Billy Joel
It makes me hopeful for the future.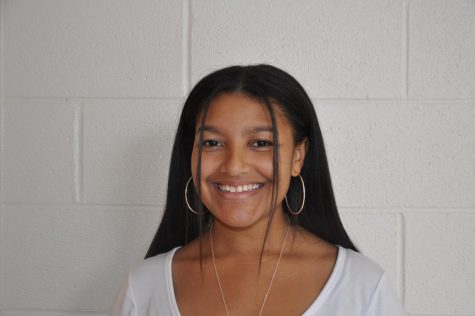 Gabrielle Jenkins, Opinion: Whatever it Takes by Imagine Dragons
The song feels empowering. And I feel like I can relate to it. Also the beat is really strong and as a dancer, I love a strong beat.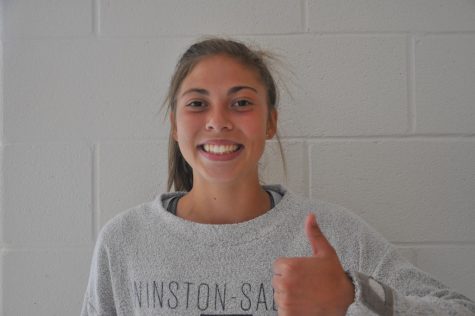 Olivia Pratapas, Sports: Toxic by Britney Spears
It's a classic from the 2000s, and you can jam hard to it.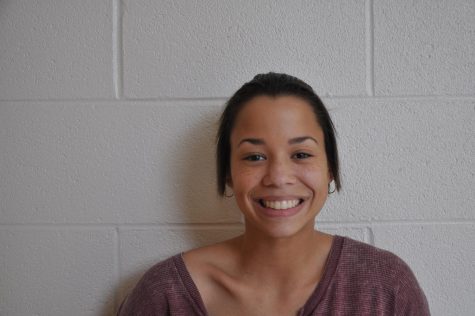 Lexy Hairston, Sports: Determinate by Lemonade Mouth
Iconic.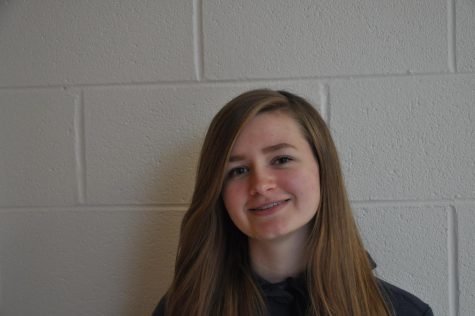 Lillian Reid, Features: Cold Cold Cold by Cage the Elephant
I just really love the melody. It's vibey, but it also goes hard.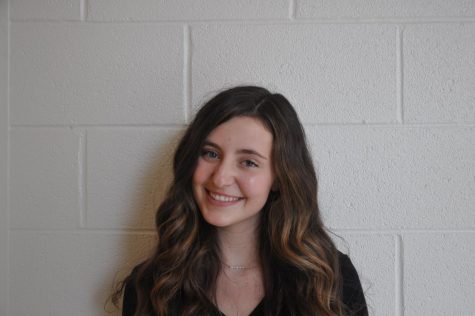 Keri Rhodes, News: Comfortably Numb by Pink Floyd
Nowadays, it is hard to come across music that both my dad and I enjoy. When I was younger, we went on a road trip and we listened to Pink Floyd's The Way album, and we still listen to it today. Their music truly tells a story.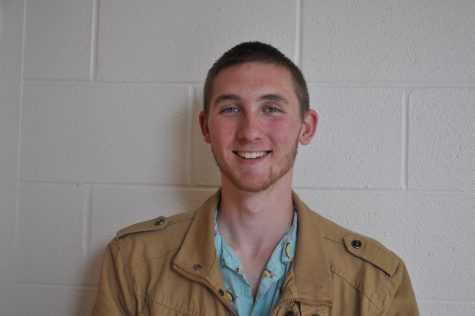 Dalton Smith, Sports: What Was I Thinkin' by Dierks Bentley
Who doesn't like a good country song?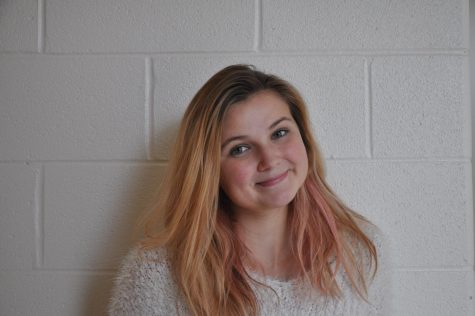 Ella Menzi, Sports: The Mighty Rio Grande by This Will Destroy You
Throughout the 11 minutes of the song, it tells this kind of powerful, emotional story that empowers me.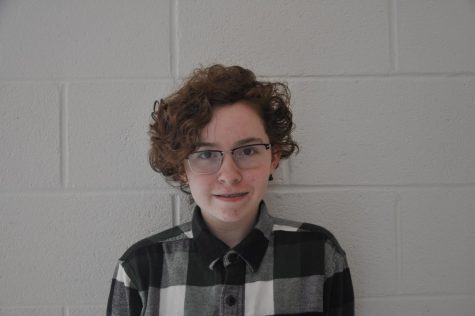 Lee Krebs, Opinion: Oh Klahoma by Jack Stauber
It's really weird, but it hits home in a way that doesn't make sense, but I like it.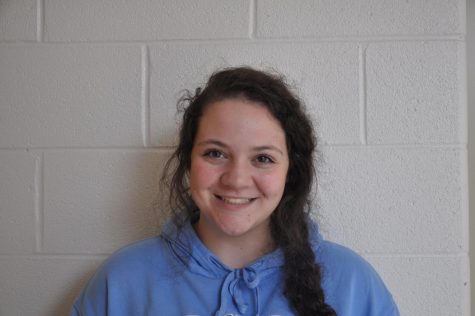 Parker Ramey, Opinion: On My Own by Ross Lynch
Because it makes me happy and is all chill vibes.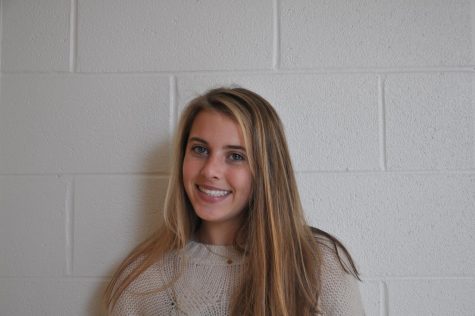 Clara LaRue, Features: Memories by Maroon 5
It has good vibes.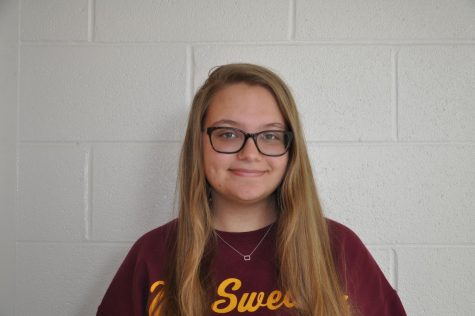 Maggie Estes, News: Forever Young by Bob Dylan
This is a song that whenever I listen to it, I am instantly in a better mood. It reminds me of all the times my whole family was together and how amazing those memories are.