Athlete of the Month: Richmond Griner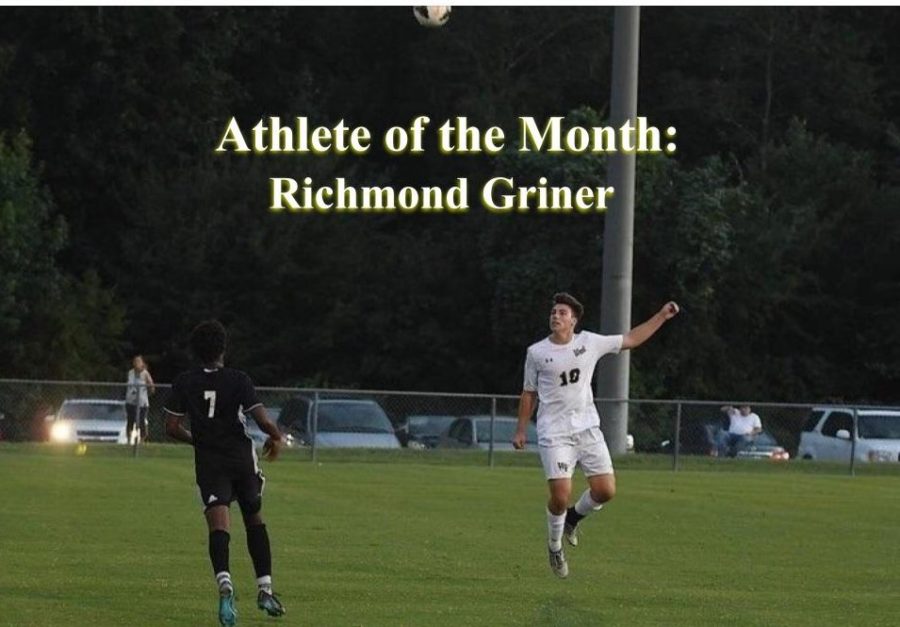 There is no doubt that high school sports stories have a special place in the hearts of students, teachers and casual observers alike, from fourth quarter heroics, to the unbearable taste of defeat to a redemption story such as this. Senior Richmond Griner plays center back for this year's soccer squad, acting as a key communicator for his team. However, prior to this season, Griner suffered an array of injuries, including a stress fracture in his back, a pulled groin and a myriad of ankle sprains throughout his high school career.
His team and coaching staff remained supportive through it all, helping him through his struggles to stay in playing condition. 
"This year I came into the summer with an ankle sprain; I came back right before team camp started, and coach Williams was really good at giving me time to recover and limiting my minutes. That helped me get back to where I wanted to be," Griner said.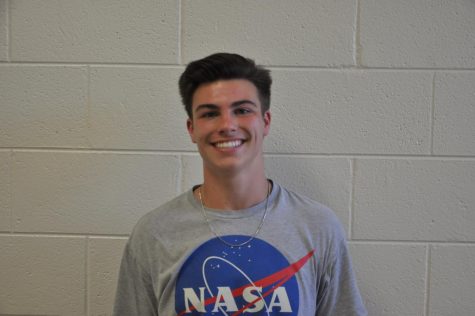 Now that he is back in action, Griner eagerly works with the rest of the defense to protect the goal at all costs. Griner does his best to bring vocal leadership and the ability to read plays to the table. As for their playoff hopes, Griner is enthusiastic.
"I try to always be encouraging but lead with a purpose and be direct with what I say on the field. I feel like this year our team chemistry is very good, and we have the ability to go far in the playoffs," Griner said.
Through hard work, Griner has earned respect from his teammates, fans and his coach.
"Richmond is a very special guy, Richmond is very deserving; he tries hard at school and soccer. He works hard for everything- he's good on the field and he's a great, experienced player that we trust," coach Jeffery Williams said.
As Griner enters his senior year and final soccer season, he reflects on his passion and what the sport has done for him.
"As a senior, it's definitely bittersweet because this will be my last season playing soccer. This sport has been a huge part of my life since I was three years old, and now it's coming to an end. With it being my last year, there is nothing I want more than to win a state championship. All the injuries I have had are in the past, and I'm ready to give my all," Griner said.
Favorite professional athlete: Kyrie Irving
Favorite food: Ice cream
Go-to pregame song: "Icon" by Jaden Smith
Celebrity crush: Kate Upton
Dream vacation: A trip to Germany
About the Contributors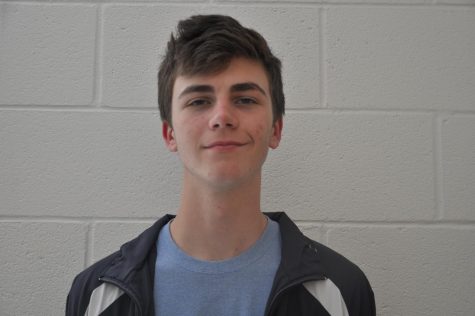 Jackson Stanley, Sports Editor
Jackson Stanley is many things, a proud Juice Shop employee, a die-hard fan of the Toronto Raptors and last but not least, the Sports Editor for the 2019-2020...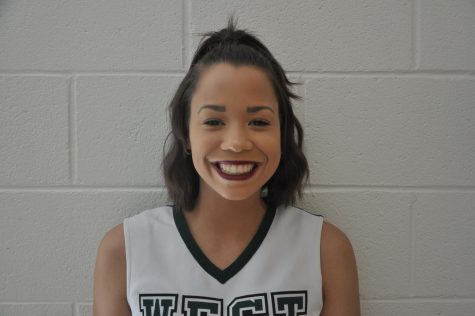 Lexy Hairston, Photography Editor
Lexy Hairston, a senior, has attended West Forsyth for two years since her transfer from Virginia. She has written for the Zephyr for two years now and...