Getting To Work: Employment Fair brings students opportunities
Hang on for a minute...we're trying to find some more stories you might like.
With the end of the school year quickly approaching, students have started their search for summer jobs to bring in some extra cash. Now mind this, finding a job is easier said than done, but West is here to ease the process.
On April 25th, the school will be sponsoring an employment fair that will take place during all lunches. The employment fair is a way for students to find full time, part time, volunteer or even military work. Several big name businesses will take part in it, such as Novant Health, Chick-Fil-A, Wake Forest Baptist Health and others.
This is the school's second year doing this specific type of fair, and it's already expanding. Last year, the employment fair had roughly 40 employers present, but according to West's Career Development Coordinator Kimberly Hayes, 50 businesses and organizations have confirmed their participation in the fair so far this year.
"This is a great opportunity, not just for students who are maybe undecided on what they're going to be doing after graduation, but some students are looking to gain that work experience or volunteer or leadership opportunities, things that they can put on their resume," Hayes said.
So if you're a student looking for a job, don't hesitate to pay this event a visit. This is a great way to explore the options and you might just find something that might be perfect for you!
About the Contributors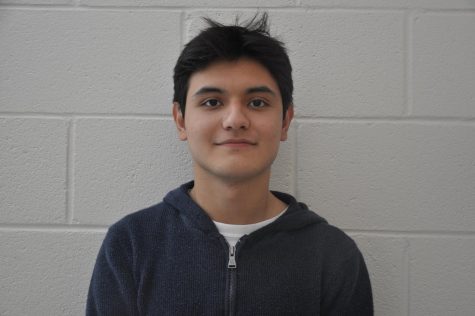 Alex Vargas, Online Editor
This is Alex Vargas' third year on the staff. He originally started out as a news writer, but now writes for both news and opinion, and is the editor...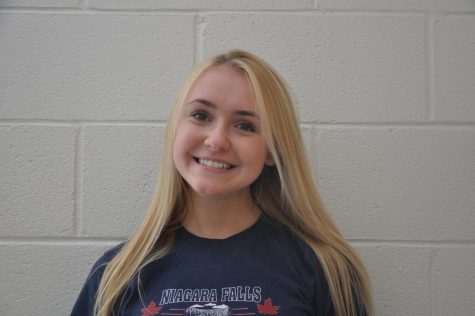 Kelly Kendall, Co-Editor in Chief
Kelly Kendall has been working for the Zephyr staff since her sophomore year as an opinion writer, typically writing about current events or controversial...