HB 370 demands cooperation between Sheriffs and ICE
Hang on for a minute...we're trying to find some more stories you might like.
Sheriffs have now been compelled to cooperate with U.S. Immigration and Customs Enforcement (ICE) and honor the agency's detainments of suspected undocumented immigrants in their jails as of April 3, after the passing of House Bill (HB) 370.
State Representative Destin Hall (R-Caldwell), the bill's primary sponsor, said that the legislation targets undocumented immigrants who have been charged with crimes. Hall pointed to sheriffs in urban counties who have publicly stated they will no longer honor ICE detainments of accused undocumented immigrants in their jails. Hall called these county sheriff's "sanctuary sheriffs" who have decided not to cooperate with ICE or even communicate with their agency. State Representative Amos Quick then responded to Hall and asked Hall to stop referring to these sheriffs who are the highest elected officials in their counties as "sanctuary sheriffs."
"We are just asking them to cooperate and communicate with federal law-enforcement officials," Hall said, "Federal immigration officials have a duty to enforcement federal immigration law."
The bill includes a section that states if a sheriff doesn't follow the legislation guidelines, they could incur fines of up to $25,500 per day in active violation. The bill would force local officials to check the immigration status of anyone charged with any misdemeanor or felony.
The bill also would make it unlawful for any county to prohibit federal immigration officials from entering or conducting immigration-enforcement activities in a county jail, confinement facility or other type of detention center.
Sheriff Bobby Kimbrough of Forsyth County said in a statement that if the bill becomes law, he would follow its provisions as mandated.
"I will do everything to protect this county, regardless of an individual's race, color, creed, sexual orientation (or) immigration status," Kimbrough said.
The House Bill is another controversial piece of legislation after House Bill 2, requiring two different branches and levels of government to cooperate, leaving the future of North Carolina in a tentative state.  
About the Contributors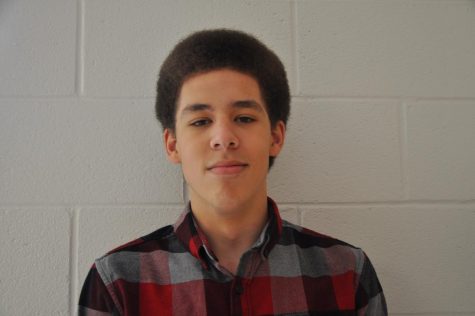 John Williams, Online Editor
John Justice Williams is a current online editor and news writer for the Zephyr. He began writing in the 2016-2017 school year as a news writer. He rose...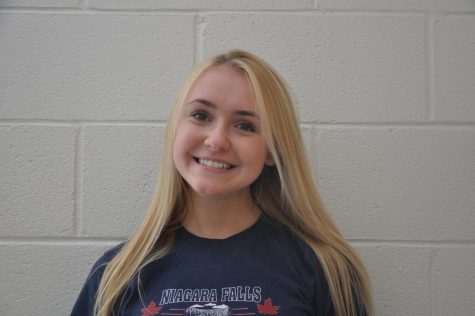 Kelly Kendall, Co-Editor in Chief
Kelly Kendall has been working for the Zephyr staff since her sophomore year as an opinion writer, typically writing about current events or controversial...