Michael Lananna: from Zephyr to Hero
Hang on for a minute...we're trying to find some more stories you might like.
Former Zephyr sports writer Michael Lananna has continued his journalistic excellence far beyond high school, writing sports articles at every level including high school, college and at the professional caliber. Lananna graduated from the University of North Carolina at Chapel Hill's School of Media and Journalism; he also wrote for The Daily Tar Heel,  which he credits for much of his success.
"The environment that it created prepared me for journalism jobs I would have in the future," Lananna said.
He is now an independent journalist who has formerly written for Baseball America. This past year he earned the esteemed achievement of a feature in The Best American Sports Writing 2018, an annually released book covering the best written sports stories released in that year.
As a kid he had a condition similar to cerebral palsy, a motor disability that most often occurs in children. 
"My initial introduction to sports was as a big Yankees fan; I remember I was 12 years old, and I was in the hospital a lot. The Yankees were always playing and that's all I did; I fell in love with the sport, and naturally I started going online more and started reading things; I absorbed as much as I could. Eventually I realized that writing was my ticket to that world."
Lananna said he was a shy kid when he started high school. He joined the newspaper staff looking for a place to fit in. That's when he fell in love with journalism through sports, specifically baseball, and that's primarily what he has continued to write.
Since then Lananna has stayed consistent, moving up in the world and mastering his craft. Learning new sports, new people and finding his  voice as a journalist. 
About the Contributors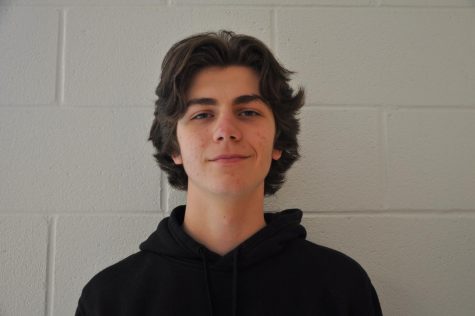 Jackson Stanley, News Writer
Jackson Stanley is a sophomore writer for the news staff. It is his first year writing for the Zephyr, and he is loving it. Stanley became interested in...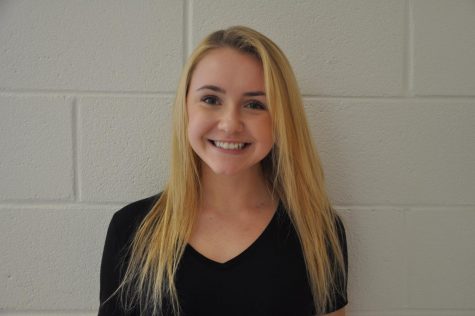 Kelly Kendall, News Editor
The 2018-2019 school year marks Kelly Kendall's second year on the Zephyr staff. Her sophomore year she was a member of the opinion staff where her writing...