Back to School Fashion
Back to school means many things: new classes, new friends, and new clothing trends. These are cute trends on display at West.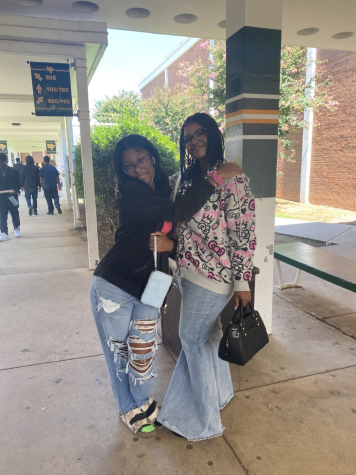 Y2K fashion seems to be making a comeback among teens with early 2000's closet staples such as wide leg denim, zip ups & tracksuits, and anything with the black and pink color combo. Not only is this style iconic and adorable, but it is sure to bring back nostalgic memories for the millennial generation who witnessed the birth of the trend firsthand.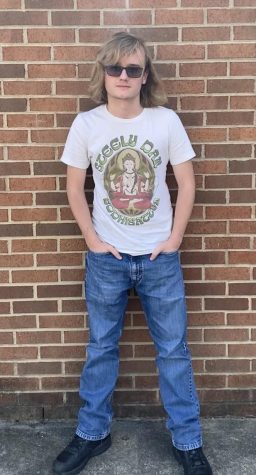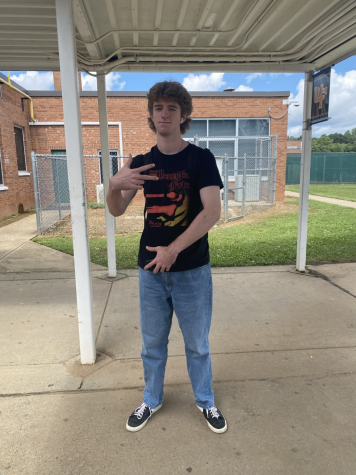 The recent influx in vintage band tees within the fashion world is a perfect way to express yourself through both the music and clothing you enjoy.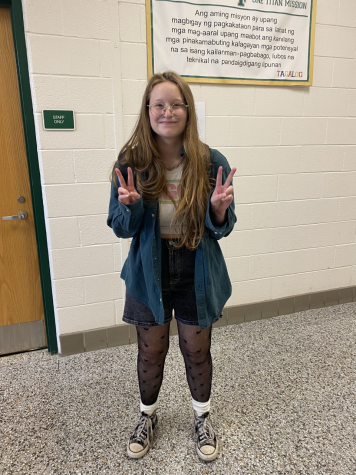 It's all about layering. From button downs over tops to tights under shorts, the possibilities are endless. Layering can be the key factor in elevating an outfit and is very convenient in chilly weather.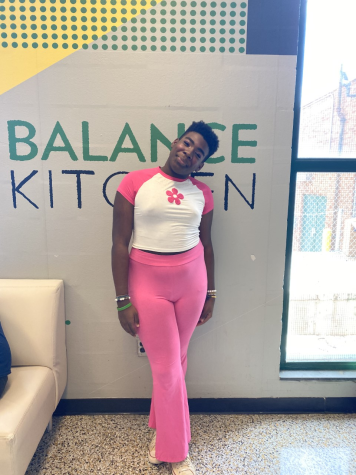 The bright colors of this outfit are reminiscent of 60's fashion, especially with the hot pink flare pants and "Flower Power" emblem. You can never go wrong with vibrance!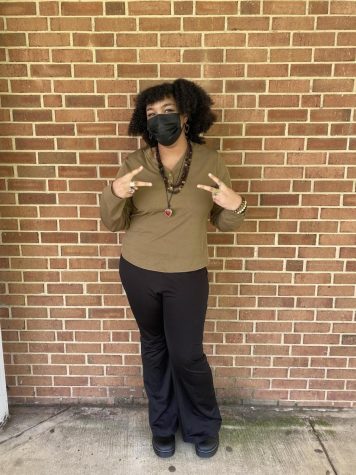 Statement necklaces, rings and bracelets all add a special touch to outfits and bring them to the next level. Many people firm believers that more jewelry = more fun.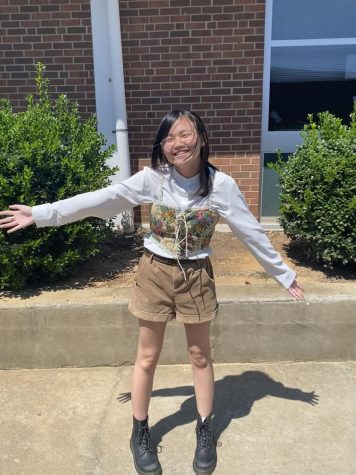 The elegant floral corset and black combat boots have vastly different vibes that when paired together create a fun, eclectic outfit. Combining opposite aesthetics is always a fun twist on styling items in your closet.
To many, fashion is more than just clothing and instead a form of self-expression. It's so neat to see the variety of different styles around West and get a glimpse into a student's creative side.