Students Say What: How are you spending Winter Break?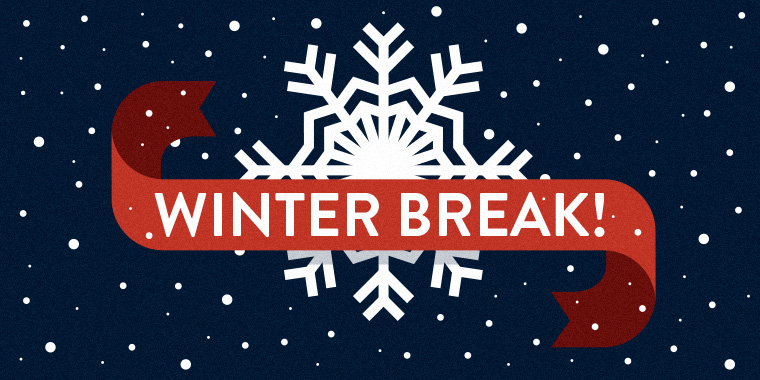 Due to COVID-19, the winter break students would usually have is bound to be different. Aside from students having to stay home and continue with online school, they will also have three weeks for break instead of two this year. Students were asked how they are going to be spending their winter break this year given quarantine restrictions.
"I'm just staying at home this year with my close family, instead of having a big family gathering on Christmas Eve," sophomore Keisha Parentila said.
"Instead of heading to my family cabin with my extended family, we are having to stay home," sophomore Allen Hoopes said.
"We are in this together, and we will get through this together. I haven't really thought about what I'm going to do, but [I'll] probably see some family," junior Daysha Vaughn said.
"Nothing really, [I'll be] sleeping more, I guess. Wearing a mask to do Christmas shopping. I won't be able to see my grandparents for Christmas this year, so that's gonna suck, but at least they will be safe," freshman James Inman said.
"I usually spend my Christmas break with my grandparents at their lake house. Sadly, I am unable to go this year, but I am hoping to spend time doing other things instead. I am excited to do Secret Santa with my friends. I have a lot of fun picking out just the right gift for people," senior Kellen Gentry said.
"I am mostly going to spend this Christmas break watching TV, studying, sleeping and eating. I think it is different with COVID because I am not visiting extended family. Everything else is pretty much normal," senior Nick Berenson said
In previous years, people would visit their family across the country, but COVID-19 has forced changes this year. As different as this year may be, students are still keeping a positive outlook for winter break. Whether you spend time with extended family or close friends, this year will definitely be one for the history books.
About the Contributor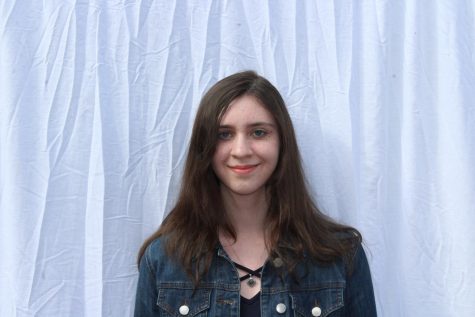 Morgan Holmes, News Writer
Morgan Holmes is a sophomore this year. This is her first time on the News Staff. She is very excited. In her free time, Morgan enjoys watching tv shows...