Students Say What: Other than the 2010s, which decade would you want to be a teenager in?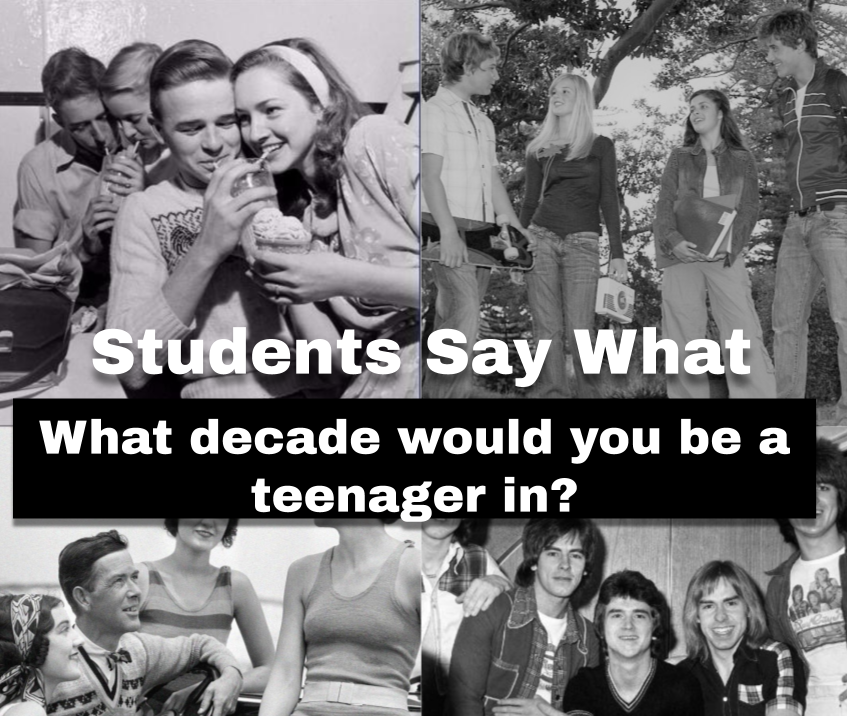 With Spotify Wrapped inundating everyone's Instagram, it's hard to ignore the fact that the decade is ending. The 2010s have brought everything from Post Malone to a scrunchie resurgence to the fourth impeachment trial in our nation's history. While growing up as a 2000s kid is an adventure all its own, some students pondered what it'd be like to live in a past decade.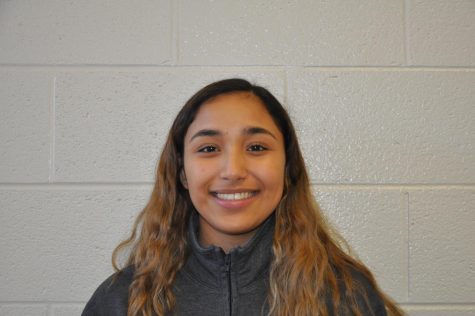 "The 70s because of the pants and all the color," senior Ashley Montanez said.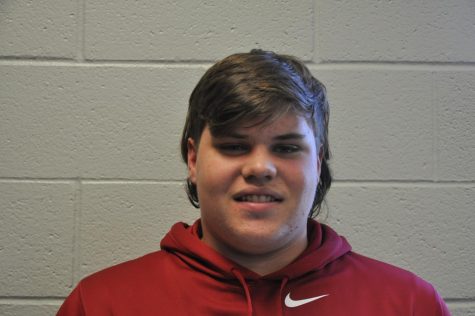 "I'd go to the 80s because of the music: Motley Crue, Guns and Roses, bands like that," sophomore Matthew Nesser said.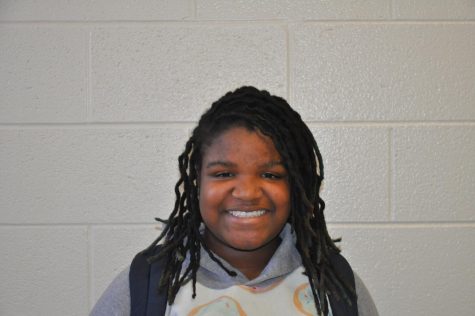 "The 1980s because a lot of people weren't judged because of clothes and school; everyone was cool," sophomore Sade Jones said.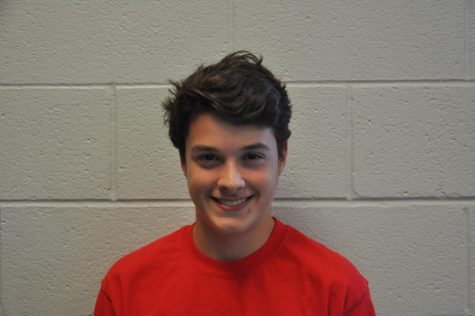 "0 BC because I just want to see it, the lay of the land," sophomore Cameron Montegieu said.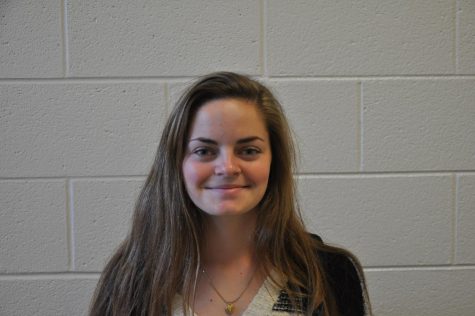 "The 60s because I'd like to know my parents before I was born," junior Victoria McGuirt said.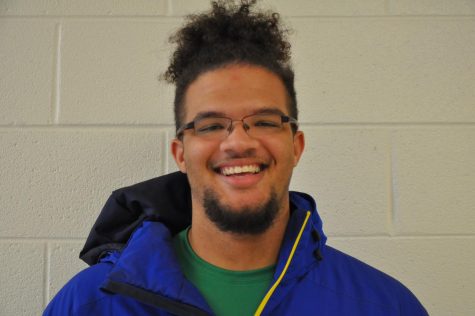 "The 1930s because I'd have a chance to qualify for the 1936 Olympics in Nazi Germany. Being mixed I'd be able to do this in front of Hitler, refuting his ideas about the Aryan race," senior Mason Ellis said.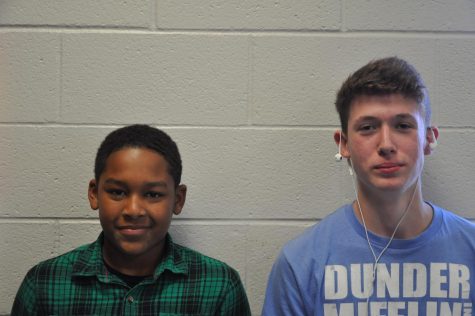 "The 80s because of all the new hip hop music," freshman Montrell Chance said. (left)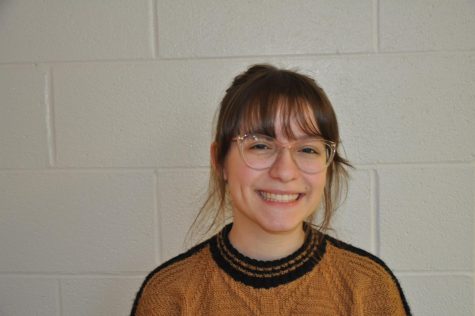 "I don't really care as long as I wouldn't be a boomer. They don't seem to be too popular nowadays," senior Gabriela Kote said.
About the Contributors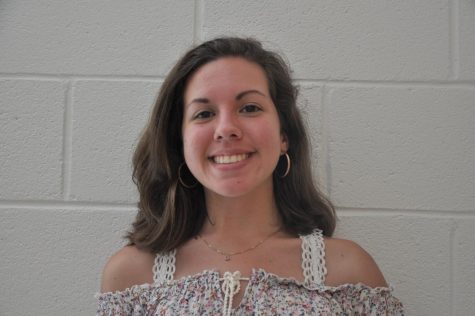 Leanna Bernish, News Editor
Leanna Bernish began writing for the Zephyr as a news writer during her junior year of high school. She wrote occasionally for sports and features as well,...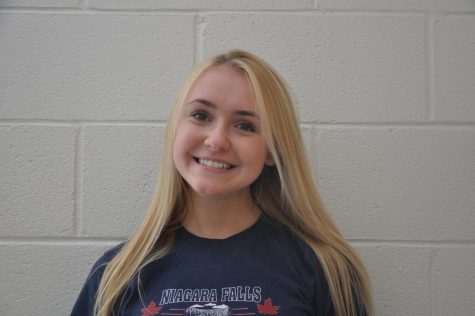 Kelly Kendall, Co-Editor in Chief
Kelly Kendall has been working for the Zephyr staff since her sophomore year as an opinion writer, typically writing about current events or controversial...