Decade Rewind: The most memorable moments of the past ten years
As 2019 comes to a close, it marks the end of a very interesting decade. While the future looks great with promises of incredible technology, such as self-driving cars and advances in medicine, we can't forget how innovative and fresh the 2010s were. Let's look back at some events that made this era what it was.
Politics:

The political world hit this decade with huge surprises. Donald Trump, a businessman, became president, which took the world by storm during the 2016 elections due to his lack of political experience, he also became a part of history when he started being tried for impeachment. The 2010s will also be remembered in history as the decade when gay marriage was finally legalized on a national level with Obergefell vs. Hodges in 2015. The political protest movement, Black Lives Matter, was also founded during this decade. Last but not least is the massive debate about Americans' second amendment rights due to a great rise in tragic school and mass shootings. Sparked by these incidents, March for Our Lives became a big political movement to show support for stricter gun regulations.
Music:

The 2010s brought us a decade of new types of music and it pushed some more obscure ones into the spotlight. One of these was pop-rap, which evolved and massively grew in popularity thanks to artists like Drake, Future, Chance the Rapper and Travis Scott. Another genre that sparked this decade was EDM (electronic dance music), which was pioneered by artists like Avicii, Daft Punk, LMFAO and the Chainsmokers. One of the most popular songs and biggest surprises in the U.S. was none other than Luis Fonsi's "Despacito" which swept the nation by storm in 2017 and became a massive number one hit. Some other songs that hit #1 in the Billboard Hot 100 are "Grenade" by Bruno Mars, "Panda" by Desiigner and "Sunflower" by Post Malone and Swae Lee.
Memes:
Nowadays, memes are a daily part of everybody's life. They made their first real impact through the spread of rage comics back in the early 2010s and have since evolved into jokes, pictures, stories, you name it, all shared on the internet. There are now entire apps dedicated to making and sharing funny videos, such as Vine and TikTok.
Major Events:
While the 2010s brought lots of joy and cheer, it also brought some of the most infamous and worst disasters. The Ebola outbreak of 2014 was one of the scariest events in years and teased at a possible second black plague. What is now known as the "2012 phenomenon" was another terrifying thought in people's heads. Many believed that since the Mayan calendar (an ancient calendar) ended in the year 2012, the world would end with it, which brought along chaos and panic along with a blockbuster movie about it.
The past will be remembered as a historic decade, bringing us many new advancements, but with a new one starting, it brings new possibilities and exciting opportunities.
About the Contributors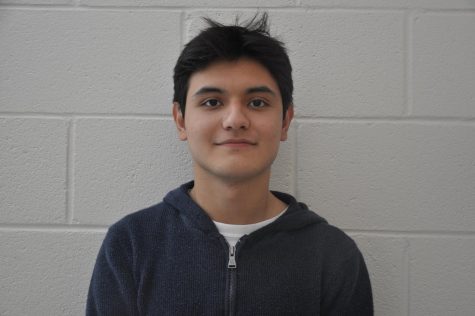 Alex Vargas, Online Editor
This is Alex Vargas' third year on the staff. He originally started out as a news writer, but now writes for both news and opinion, and is the editor...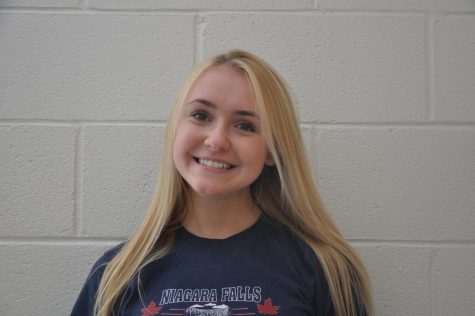 Kelly Kendall, Co-Editor in Chief
Kelly Kendall has been working for the Zephyr staff since her sophomore year as an opinion writer, typically writing about current events or controversial...